Blockchain & Bitcoin Conference Stockholm
Blockchain & Bitcoin Conference Stockholm is a highly anticipated crypto event in Sweden.  
Event goals: bringing together the international business community in order to share their experience of integrating blockchain and cryptocurrencies; discussing blockchain industry issues and finding ways to solve them; encouraging a balanced growth of the cryptocurrency market.     
Conference topics: 
• blockchain in various sectors: energy industry, real property, newsmaking etc.;   
• legal regulation of the blockchain sector; 
• token models and their application; 
• ICO regulation.
For whom: investors, businesspeople, lawyers, startup founders, and those aiming to launch a token sale. 
Why: to receive full information with case studies about the blockchain application, to discover how to comply with the legal norms in the blockchain industry, to find business partners, and to enhance your brand awareness.   
Speakers: world-renowned blockchain experts, including government officials, foreign investors, entrepreneurs, lawyers, and developers.  
Blockchain & Bitcoin Conference Stockholm is a part of the series of Blockchain World Events held in 25 countries. The organizer is Smile-Expo International Company.   
Working hours of the Conference: 9:00-10:00 – Registration. 10:00-18:00 – Conference.
0
Countries included into our Blockchain World Events network
0
Globally renowned crypto experts among our speakers
0
Companies participated in our events
0
Media partners highlighted our events
Speakers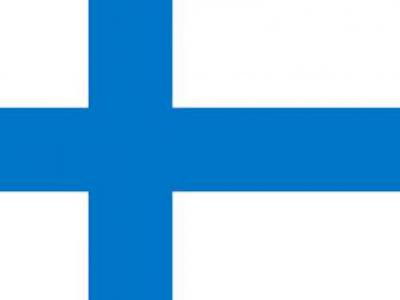 Marco Torregrossa
Advisor, Blue Whale Foundation, European Forum of Independent Professionals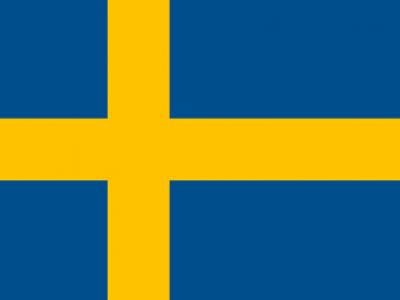 Mathias Sundin
Member of Parliament in the Tax Committee and the Finance Committee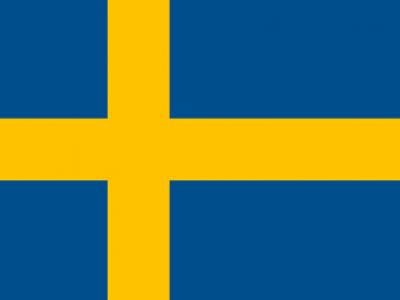 Frank Schuil
CEO, Co-founder and Board Member Safello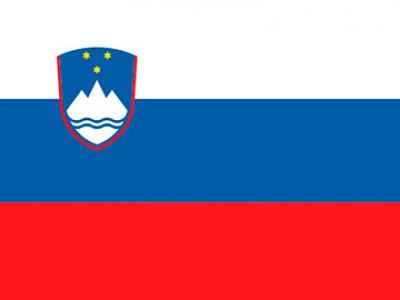 Tanja Bivic Plankar
President of Blockchain Alliance Europe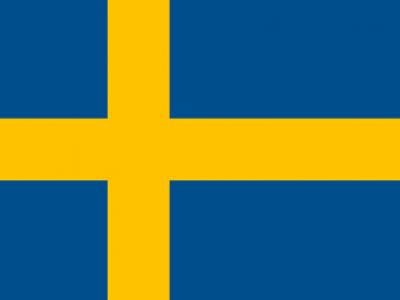 Daniel Zakrisson
CEO at Cofound.it
Cofound.it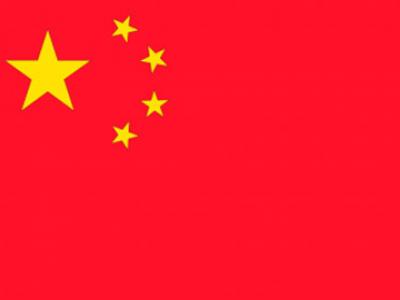 Yin Cao
Founding Partner and Chief Strategy Officer
Energy Blockchain Labs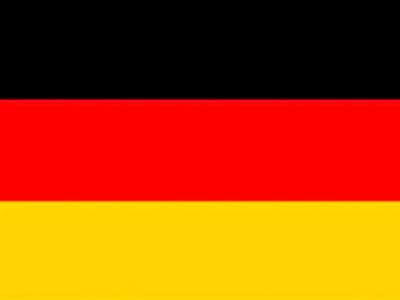 Catharina Geiselhart
Senior Consultant at PwC - Digital Energy - Blockchain in the energy sector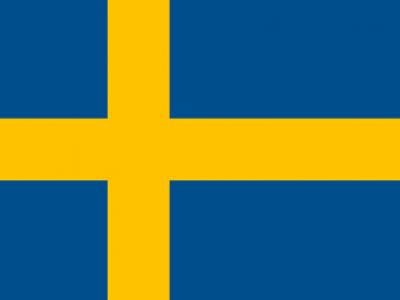 Tobias Goodden
Business Analyst – Fortum Innovation Accelerator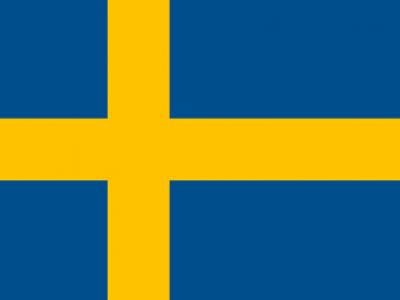 Amira El-Bidawi
Business Developer at Vattenfall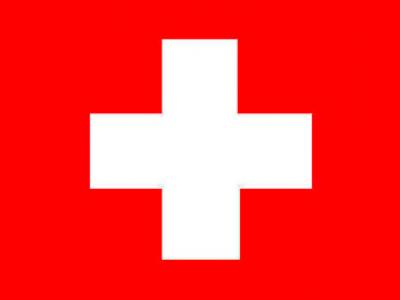 Dr Guenther Dobrauz
Partner & Leader PwC Legal Switzerland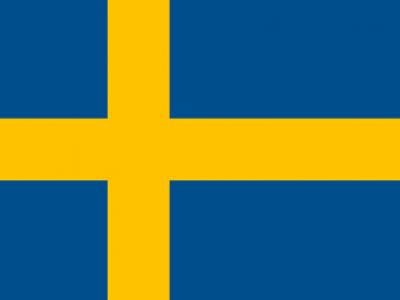 Merete Salmeling
Head of Digital and Innovation at Landshypotek Bank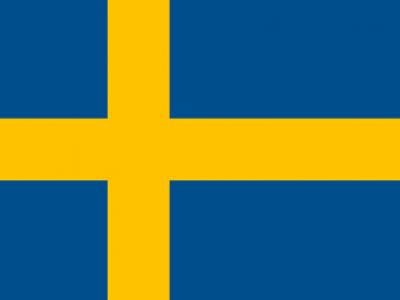 Dr. Shahid Raza
Director of Security Lab at RISE SICS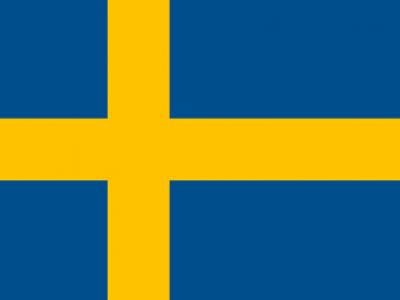 Christian Lunden
Director of Future Business at Nordic Choice Hotels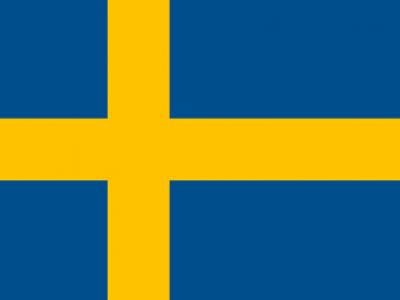 Walid AL-SAQAF
Senior Lecturer at Södertörn University in media technology, journalism, Internet & blockchain research
Choose a ticket
Time to price increase
Go buy a ticket profitable
Sponsor
Don't miss a unique possibility to: present your product to the market; establish business contacts; make a name as an industry leader.
Media
We invite industry media for cooperation. Fill out an application to become media partner of the large blockchain event.
Participant
Presentation of your company on the thematic event is great targeting, maximum coverage and honest feedbacks.
Get program update on email
Stockholm, Sweden
Berns Salonger

Näckströmsgatan 8, 111 47