A win-win strategy of cryptocurrency trading: 4 basic rules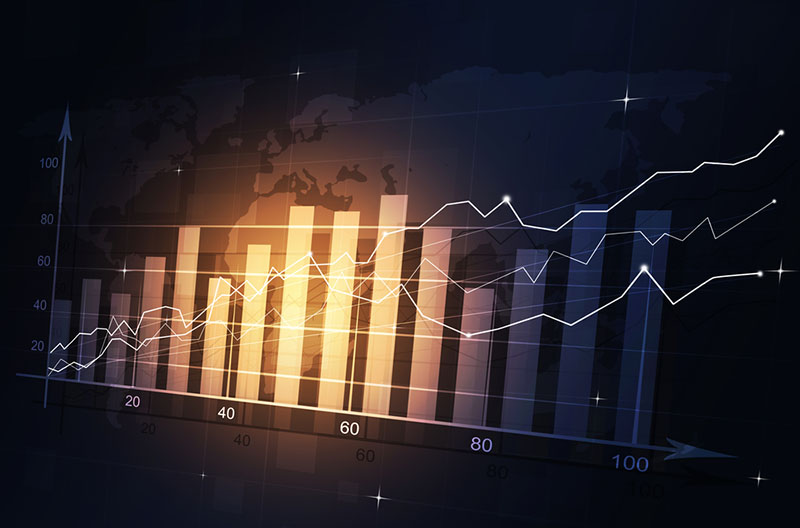 Even the right choice of cryptocurrency market development cannot guarantee loses during trading. It's all because of volatility. According to the latest data, bitcoin is in top 3 most volatile tools among all global assets. The main danger investors encounter is the possibility of bitcoin decrease, even having added several thousands of percent to its price. This can happen to any digital currency, though.
Therefore, one should stick to several rules in order to manage funds and risks properly:
Setting maximum possible losses for every deal. It is vital to single out maximum losses and feel the moment when an unprofitable deal should be canceled. This will prevent heavy losses and the time spent on sorting drastic consequences out.
Following the initial trading strategy that bore fruit. Sometimes you can get uplifted by a tempting deal by mistake. Stop and think over an existing situation. A trading strategy will come in handy so that you will not sign an inconsiderate deal.
Tracking rates and amount of a trading account. Rocketing bitcoin traffic make beginners want to increase income. However, with the slightest move down, their enthusiasm will end in failure. That is why it is necessary to calculate the deal funds taking into consideration the deposit.
Buying on a pullback. This scheme is widely applied by veteran stock investors. You have to assess the situation in an unbiased manner and purchase cryptocurrency right when everyone trades it.
Subscribe to the news of Blockchain & Bitcoin Conference Stockholm on Facebook and Twitter!
Meet new speakers and key news of the conference