All Chinese ICOs are banned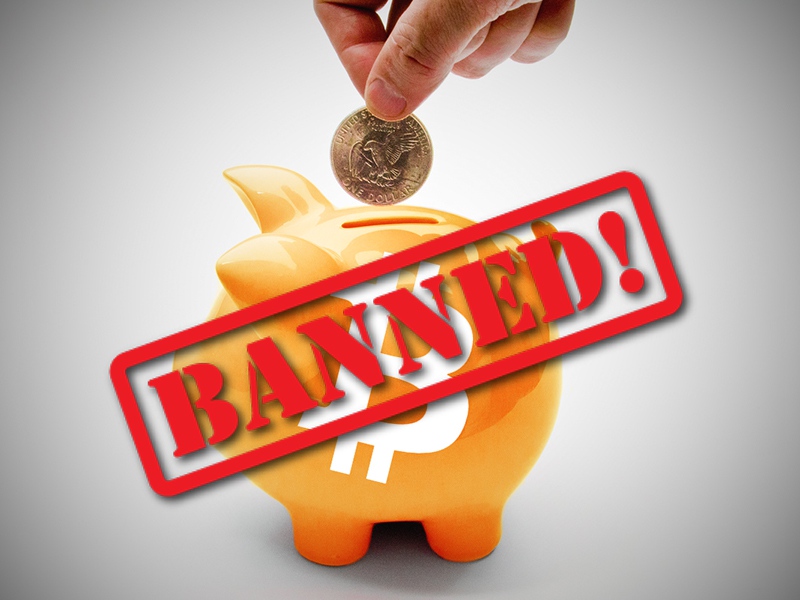 According to the People's Bank of China, ICO is banned within the country territory. As reported by Silicon Angle, all ICO services must be closed, all the stocks – broken up while investors of currently banned ICOs without tokens should receive a refund.
According to the main points of the new regulation, it is aimed at the compliance with the National Financial Convention of China as well as the investors' rights protection. Also, representatives of the People's Bank of China believe that the ICO indiscriminate proliferation could provoke a financial crisis in the country.
The resolution presents ICO as an uncontrolled and unauthorized activity related to tokens and securities illegal trade. That's why its organizers are credited as financial fraudsters.
The decision was published on September 1 having faced an onslaught of criticism amid the global crypto community. Besides, the topic-related debates are being conducted at all global platforms. In China, several top-level ICO and cryptocurrency conferences were canceled. In particular, Shape The Future that was scheduled to be held on September 10 with the premiere of a documentary on blockchain and cryptocurrencies development in China.
Source: Coinmarketcap
These fluctuations immediately changed the cryptocurrency rate: in a few hours, the major digital currencies rate started dropping. As a result, Litecoin (16.6%) and Ethereum (14.5%) lost the most while Bitcoin – 6% although it still surges over 4000 USD.
Learn more at Blockchain & Bitcoin Conference Stockholm!
Meet new speakers and key news of the conference