Around 20% of cryptocurrency holders bought it on credit and only half of them have paid the debt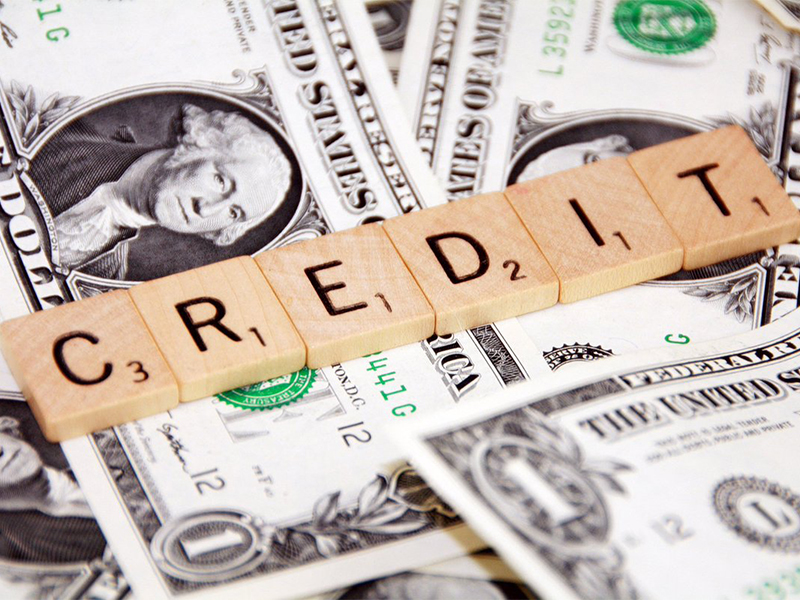 According to the survey, which embraced over 3 thousand people, around 20% of cryptocurrency (Bitcoin, or other tokens) holders bought it on credit. Only 52% of them have paid the debt.
For this reason, some banks (Bank of America, Citigroup, and JPMorgan) have recently banned customers from buying cryptocurrency through credit cards, worrying that they will not be able to pay the debt.
Analysts say that the toughened policy of banks is one of the reasons for pressure on prices of cryptocurrencies, including Bitcoin, which has fallen by 40% in value since the beginning of the year.
Subscribe to the news of Blockchain & Bitcoin Conference Stockholm on Facebook and Twitter!
Meet new speakers and key news of the conference