Barclays bank plans to use cryptocurrencies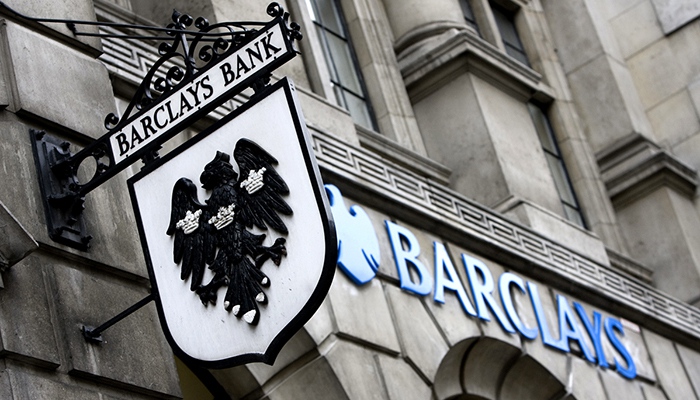 Barclays Bank is negotiating with Central Banks of various countries regarding the application of cryptocurrencies in the banking sector, Ashok Vaswani, CEO of Barclays British division told CNBC TV channel.
Replying to a question about bitcoin support, Ashok Vaswani said that initially one had to provide safety of operations with this cryptocurrency. He also mentioned that this issue was raised during the meeting with the Financial Services Authority (FCA).
"We are engaged in a dialogue with FCA and a range of fintech companies about the application of cryptocurrencies in the banking sector. And it does not necessarily refer to bitcoin. But it is clear to us that we should be extremely careful in this area," Ashok Vaswani said.
He does not explain how Barclays is going to use cryptocurrencies. However, according to CNBC TV channel, the bank is not a newcomer in this sector. Previous year, he started cooperating with Circla social payment service, having the FCA license. This service supports bitcoin and allows customers to send each other funds using messages.
Subscribe to the news of Blockchain & Bitcoin Conference Stockholm on Facebook and Twitter!
Meet new speakers and key news of the conference