Bistamp exchange adds Ethereum to the list and changes trading fees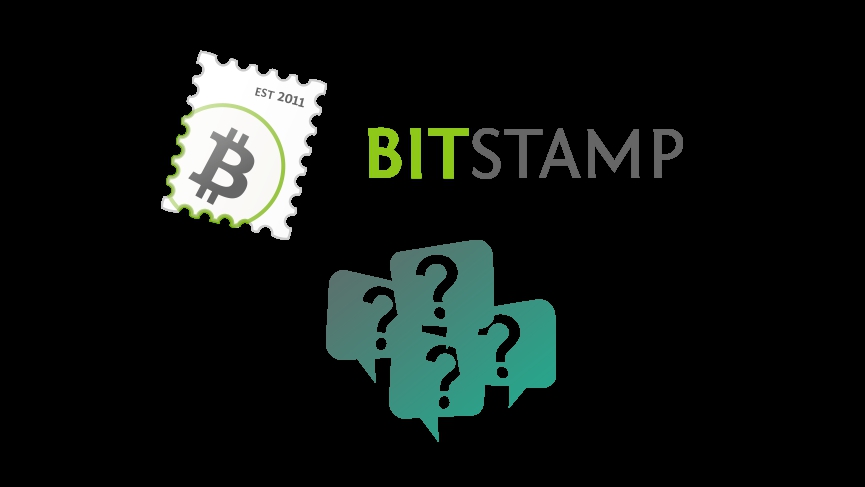 On August 17, Bistamp cryptocurrency exchange will offer users to trade a new cryptocurrency – Ethereum.
The news appeared on the official website of the exchange. Occupying the second position in the capitalization ranking according to Сoinmarketcap, this altcoin will be traded on Bitstamp with the fees discounted until the end of 2017.
The exchange has also announced the changes in the algorithm of calculating the trading fees. Now, the amount of fee will depend on the user's trading volume. For example, if the monthly trading volume comprises less than $20,000, the fee of 0.25% will be applied; if the volume is less than $100,000, the fee of 0.24% will be applied, and so on.
Speaking of Ethereum as a new trading option, users will be able to trade the cryptocurrency free of charge until October 1, 2017. Starting from October 2, there will be a 75% discount on the amount of fee. As of August 17, trading pairs available on Bistamp will include ETH-USD, ETH-EUR, ETH-BTC.
Bistamp is the world's largest cryptocurrency exchange that was among the first to be established. It has been operating since 2011 and has been officially recognized as a leading exchange in terms of BTC-USD trading volume. The platform and the legal address of the exchange are registered in Europe.
Meet new speakers and key news of the conference