Bitcoin developer Cobra believes that there could be another fork after SegWit2x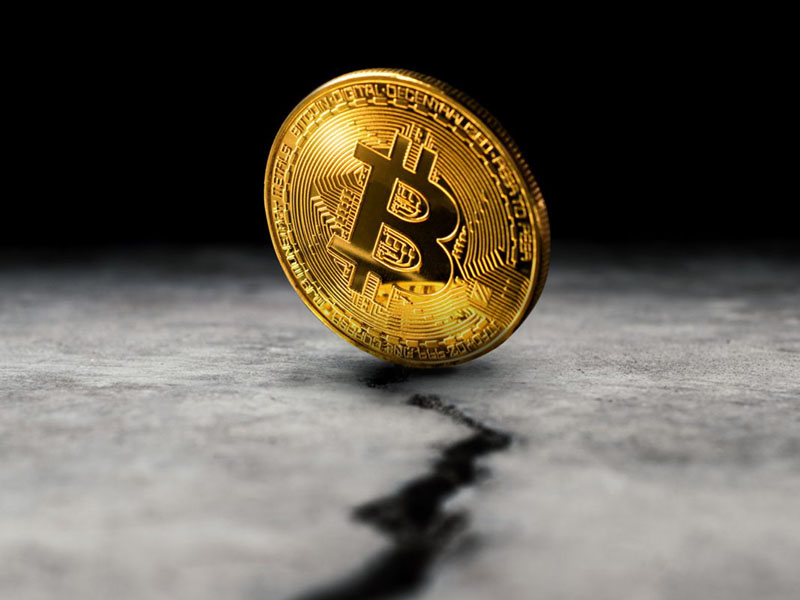 The cofounder of Bitcoin.org and Bitcointalk.org, under the pseudonym Cobra, believes that the answer to SegWit2x victory will be a new bitcoin fork with an improved Proof-of-Work algorithm. Therefore, in the near future we can expect the bitcoin blockchain to divide into three parts. Cobra wrote about this in his blog on Medium.
He claims that if SegWit2x chain will have the best hash rate, crypto community will have to acknowledge its mistakes and step back to work on another fork with an improved Proof-of-Work consensus protocol.
Also, according to the developer, bitcoin, like any other cryptocurrency, embodies economic independence of each member of the network, so that miners or government can not dictate their terms. Therefore, he encourages stock exchanges and the market to support new PoW fork.
As we know, bitcoin community has different opinions on SegWit2x. Its significant part, including Bitcoin Core developers, considers SegWit2x to be a dangerous experiment with unpredictable consequences and do not support it. At the same time, large business representatives, as well as popular services like Coinbase, Blockchain.info and BitPay support the largest hash rate strategy.
Subscribe to the news of Blockchain & Bitcoin Conference Stockholm on Facebook and Twitter!
Meet new speakers and key news of the conference