Bitcoin ETF: 20 warnings to investors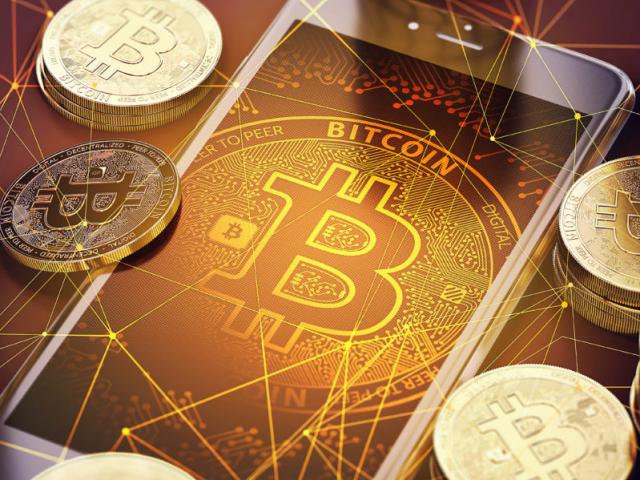 In 2018, exchange-traded funds oriented on the blockchain-technology would emerge, reports The Motley Fool.
Such companies as ProShares Bitcoin ETF and Short Bitcoin ETF have already applied for the launch of exchange-traded funds. However, despite investors pay much attention to bitcoin funds, the experts warn about the investment risks.
Bitcoin is an innovation in the modern world. It has a limited operating history.
The rate of bitcoin is volatile.
Crypto exchanges are exposed to the high fraud risk.
Bitcoin can lose its popularity.
Emerging altcoins can put bitcoin on a back burner of the market.
Any legal changes in the sphere of bitcoin can have a negative effect on the cryptocurrency.
The storage of bitcoin can be illegal.
Financial organizations can stop working with companies that operate with bitcoin.
Active markets of bitcoin ETF shares might never appear.
Dynamics of bitcoin futures can lead to poor results of financial funds.
Exchange-traded funds would find tracking the price of bitcoin an overwhelming task.
Heavy fees could deplete assets.
The fund can be closed anytime.
Courts might not recognize differences between bitcoin ETFs and other funds.
Natural disasters could prevent the fund from meeting its investment objective.
Potential cyberattacks pose threat to operational processes.
Clear regulations of the bitcoin taxation aren't created.
Taxes can exceed the revenue from the shares of funds.
The authorities can present changes to the tax legislation anytime.
The regulation might limit the operation of funds.
Subscribe to the news of Blockchain & Bitcoin Conference Stockholm on Facebook and Twitter!
Meet new speakers and key news of the conference