Bitcoin futures – not a very good idea?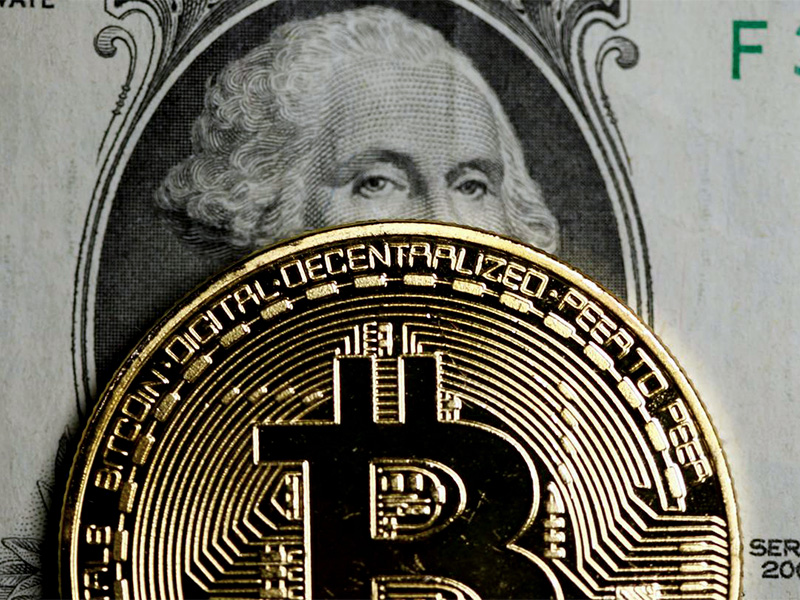 Some experts don't think that the market is ready for the bitcoin futures entrance. According to Stephen Gandel, a Bloomberg Gadfly columnist covering equity markets, this is not a goal to be achieved.
The first bitcoin futures were traded in the early hours of December 4 by Cboe Global Markets. The 24-hour results impressed: 3969 futures contracts expiring in January were executed.
In a day, the futures grew in price by $3545 reaching $18 545. So did bitcoin – the exchange rate surged over $16 000.
However, January 17 will be the Cboe expiration date showing how reliable futures are.
Not everything in the garden is rosy
A couple of troublesome signals have already appeared. On December 12, the cost of the January contract dropped by $815, and the traded volume significantly went down.
A noticeable difference in the price of bitcoin and a futures contract can pose the key problem. Such gaps are a commonplace but they are mostly minor and safe for the arbitrage. A trader would have an opportunity to sap profit out of the difference between the price of assets and futures. Brokers avoid this scheme when working with bitcoin operations.
Difficulties of the futures market exit
Operators Cboe and CME Group (trades are scheduled for December 18) offer various conditions of futures contracts. On Cboe, they are pegged to the price of bitcoin only on the cryptocurrency exchange Gemini in contrast to CME Group – an average price of four exchanges.
According to Timothy Tam, Co-Founder of CoinFi, traders would speculate on the exchange rate. They can knock down the Gemini price for bitcoin and sell it at a higher one on the other exchange. Mass sales can cause a trading hall on Gemini or the assets exile. As a result, arbitrages won't receive money for bitcoins, and the revenue from their strategy will go down the drain.
No mass exodus is expected
Market analysts don't predict the mass exodus with the Gemini cryptocurrency. However, the more the gap between the price for bitcoin and futures is, more often risks and damages will cut into the market.
Subscribe to the news of Blockchain & Bitcoin Conference Stockholm on Facebook and Twitter!
Meet new speakers and key news of the conference