Bitcoin investors can get green light in the US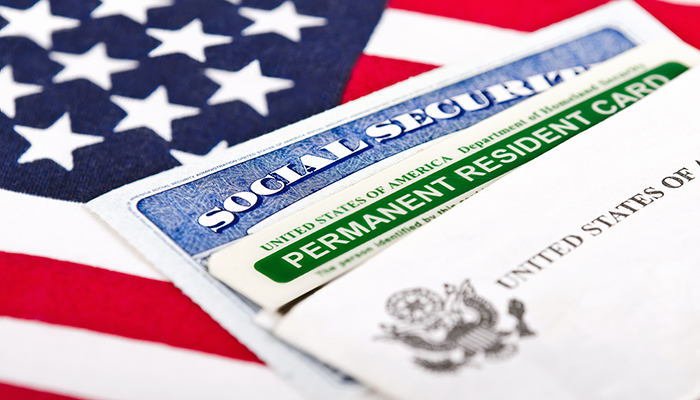 The USA is currently discussing a possibility to provide green cards to foreign bitcoin investors, CoinDesk reports.
According to the American program for immigrant entrepreneurs, any investor with a sum of $1 million can get an investment visa, which gives the right to get a green card and the US citizenship.
The representative of the Immigrant Investor Visa Program office, Lori MacKenzie said that those investors who are ready to make investments in bitcoins should have the right to receive the EB-5 visa. However, in any case bitcoin investor has to prove that the funds were received legally.
Meet new speakers and key news of the conference