Bitcoin price has reached a new record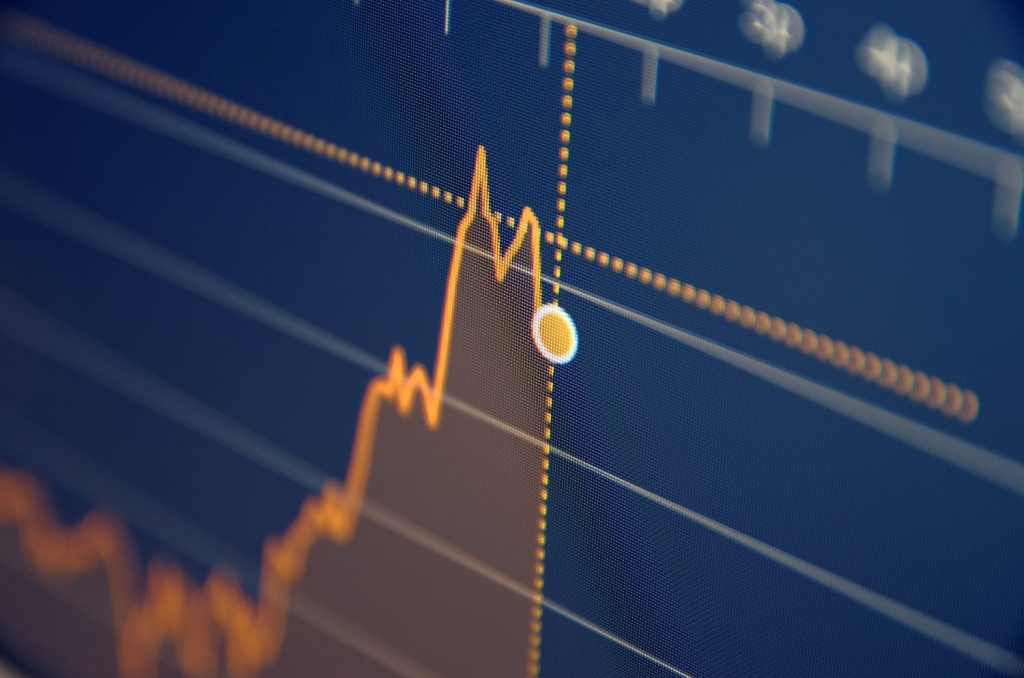 On August 5, cryptocurrency market analysts registered a surge in bitcoin price. The world's most popular virtual currency exceeded $3200 (according to Coin Desk Bitcoin Price Index). It provoked a serious activity in the market: the exchange trade volume also remained at a record high level several hours after bitcoin skyrocketed.
CoinDesk reports that bitcoin prices started to grow on August 5 at around 1:00 UTC. In two hours, at 3:12 UTC, the price of Bitcoin exceeded the level of $3000. Bitcoin climbed above that line on June 12 for the last time, and since then the price has been fluctuating in the range of $2600-2900.
In several hours, markets hit the bottom line: $3216.02 BPI. Then, there was a little decrease, and in the morning of August 5 bitcoin was traded at the price of $3154.94. At that time, its market capitalization was equal to $2.35 billion.
In the next two days, bitcoin has retained its positions. As of this morning, it costs around $3240 according to Bitfinex exchange.
Meet new speakers and key news of the conference