Bitcoin to face regular ups and downs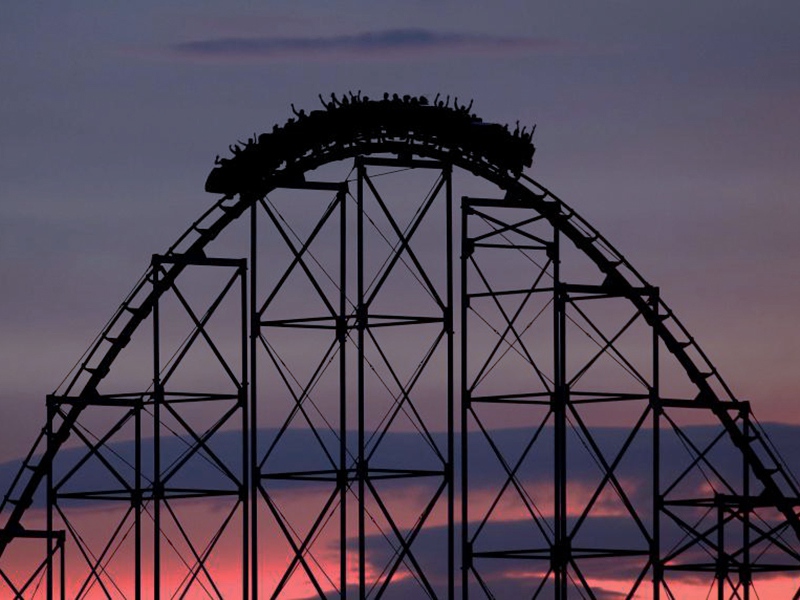 On August 25, 2017, the price of bitcoin hit a high of $4522.13. However, it didn't beat the August 18 record.
The bitcoin is noticed to be unstable for a while – the price dropped below $4.000 several times over the last seven days and increased as many times reaching the highest rates in its history.
Generally, the price of bitcoin increased 7% over the week. According to CoinDesk Bitcoin Price Index, compared to July, the cryptocurrency price grew by 68%.
Despite the price ups and downs, cryptocurrencies attract more and more investors. On August 23, the overall market cap climbed above $150 billion and continues growing.
Meet new speakers and key news of the conference