Blockchain developers became three times more popular – LinkedIn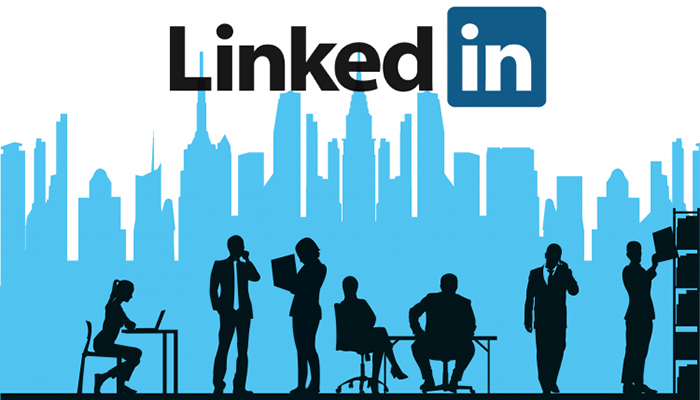 According to the recruiting social network LinkedIn, in 2017 the demand for blockchain specialists grew three-fold compared to last year, the Financial Times reports.
LinkedIn informed the Financial Times that currently, the social network includes 1000 job ads in the field of blockchain. This number increases by 40% every three months. Experts explain such an increased demand by the widespread spread of blockchain in various fields: from real estate to banking sector.
Jerry Cuomo, Vice President of blockchain technology at IBM, said that specialist in this field, whether an engineer or a programmer, can earn up to $250 000 per year.
"LinkedIn adds blockchain into basic skills, because employers in the related fields, e.g. crypto-currency and machine learning are often interested in this information. Financial and insurance companies are looking for blockchain specialists more often as well" says Joshua Graff, managing director of the UK branch of LinkedIn.
Currently, about 10 thousand users of LinkedIn have included blockchain in the list of skills in their profiles. Mainly, it refers to residents of the United States, followed by those from Great Britain, France, India, Germany and the Netherlands.
Subscribe to the news of Blockchain & Bitcoin Conference Stockholm on Facebook!
Meet new speakers and key news of the conference