Blockchain in terms of small and medium European businesses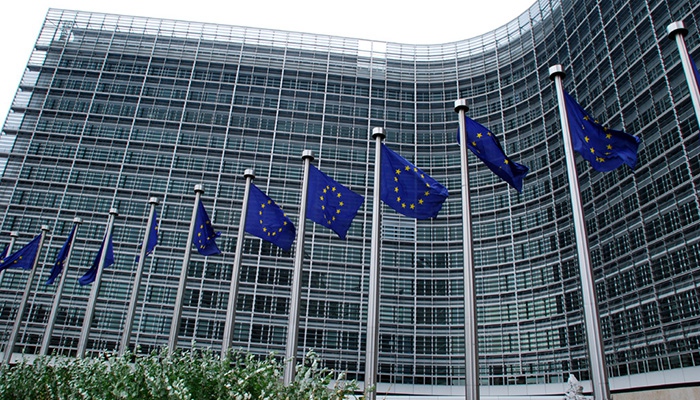 The European Commission (EC) is going to explore non-financial blockchain application areas. The project is called "Blockchain4EU: Blockchain for industrial transformation". 4EU abbreviation stands for 'for European Union', which means All-European scope of investigation.
The project is being developed by two EC bodies:
Directorate-General for Internal Market, Industry, Entrepreneurship and Small and Medium-Sized Enterprises;
Joint Research Center.
The scientific work has already started and its completion is scheduled for February 2018.
The main goal is to discover how distributed register technologies (existing and future) can be applied in business. The greatest attention will be paid to interests of small and medium businesses.
The Joint Research Center is claimed to examine working processes locally using behavior analysis and forecasting methods. The activity involves developers, economists, sociologists, lawyers, and operation environment representatives.
It is not the first time that the European Union takes interest in blockchain. Previously, one has announced a grant of €500 000 for the project related with exploring distributed databases. Then, the Commission has affirmed that researchers will keep exploring and testing the technology.
Subscribe to the news of Blockchain & Bitcoin Conference Stockholm on Facebook!
Meet new speakers and key news of the conference