Blockchain received legal status in Nevada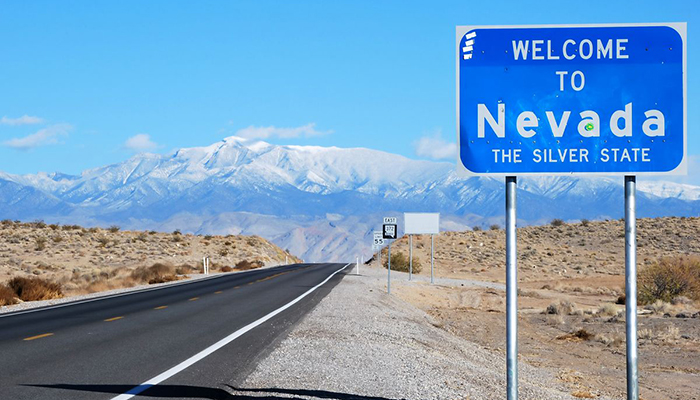 Nevada became the first U.S. state with no taxes for blockchain use. In March, the bill was passed in the first reading and approved by the state governor Brian Sandoval. In April, the bill was unanimously adopted by the Senate and the House of Representatives.
The new document states as follows: "If the law requires a record to be made in writing, then the use of blockchain containing a record in electronic form satisfies the law." In fact, this equates blockchain to a written document and gives an opportunity to consider such records during legal proceedings for example. Now, the local authorities can not impose tax on the blockchain or invoke licensing of its use. Brian Sandoval is convinced that there has been a need for such a measure for a long time.
Probably, blockchain received the green light in Nevada because recently a similar bill was adopted in neighboring Arizona. Under the new law of the southern state, smart contracts and electronic signatures have legal force. Arizona became the first territory in the world, which recognized blockchain as a reliable storage of information at the state level.
Subscribe to the news of Blockchain & Bitcoin Conference Stockholm on Facebook!
Meet new speakers and key news of the conference