Blockchain technology is being introduced in France – unlisted securities will be traded via blockchain platforms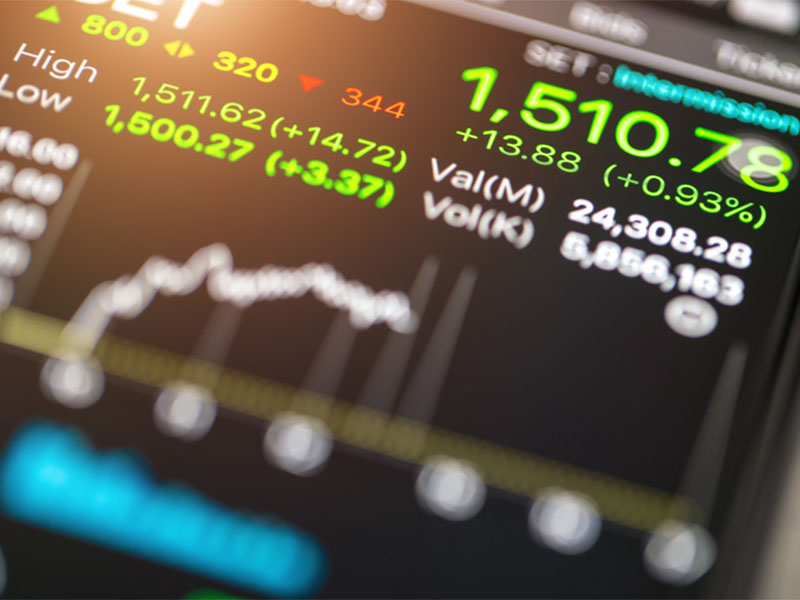 The French authorities have approved trading unlisted securities using blockchain technology, CoinDesk reports.
Rules regulating deals with securities have been changed. Today, fintech companies and banks can use blockchain services for trading unlisted assets. The inclusion of decentralized technologies would allow faster transactions without middlemen.
The country's Finance Minister, Bruno Le Maire, is sure that new regulations will boost the interest of financial companies. Blockchain technology would accelerate their work, make transactions more transparent, and increase security.
The French government is actively scrutinizing the possibilities of blockchain technology and its advantages when used in the public sector.
Subscribe to the news of Blockchain & Bitcoin Conference Stockholm on Facebook and Twitter!
Meet new speakers and key news of the conference