BTC-e cryptocurrency exchange launched a customer support system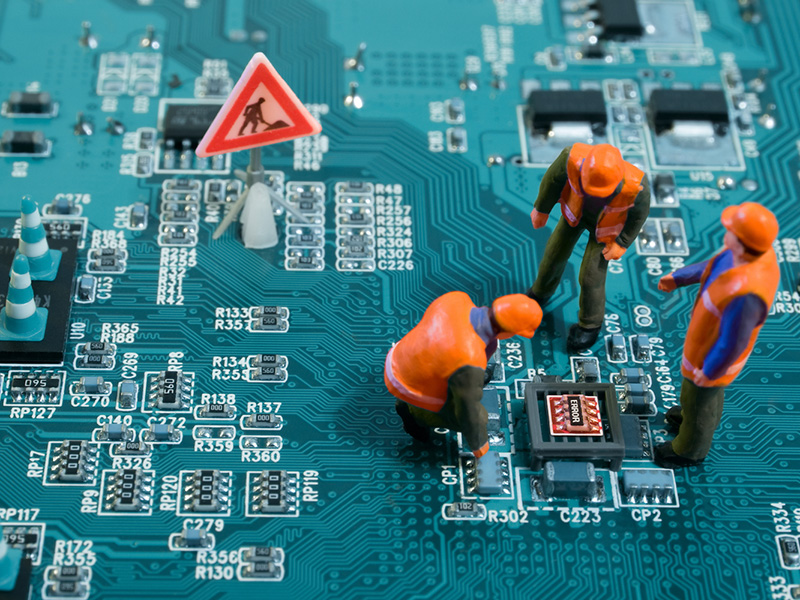 One of the largest cryptocurrency exchanges, BTC-e, announced a start of technical support service. Since September 10, every user has an opportunity to ask questions with a help of so-called ticket system. The support will be provided in two languages — English and Russian.
Administration of the exchange also reports that a number of problems is estimated to be resolved by September 15, including:
55% of refunds;
issuance of private keys to sign a withdraw transaction;
any questions on coins enrolled between 25.07.2017 and 01.08.2017.
In case of 2FA turn-off, blocked account restore (blocked before July 25), mailing address update, wire transfer deposit or withdraw, users have to confirm their identity at the updated site of BTC-E.
It is also specified that means were refunded to all PAMM accounts. However, many users note that the information is often displayed incorrectly. Many indicate that they cannot sign in using the same login and password as at the previous platform.
In order to fix the most common problems, the BTC-e administration introduce the FAQ section at the resource. Management of BTC-e has also reported that new deposit addresses will be generated for all users. Note that the bidding to be launched on September 15, and all customers have to undergo verification again, as the company that performed this service earlier has canceled a contract with the exchange.
Subscribe to the news of Blockchain & Bitcoin Conference Stockholm on Facebook and Twitter!
Meet new speakers and key news of the conference