CBOE to add Bitcoin ETF trading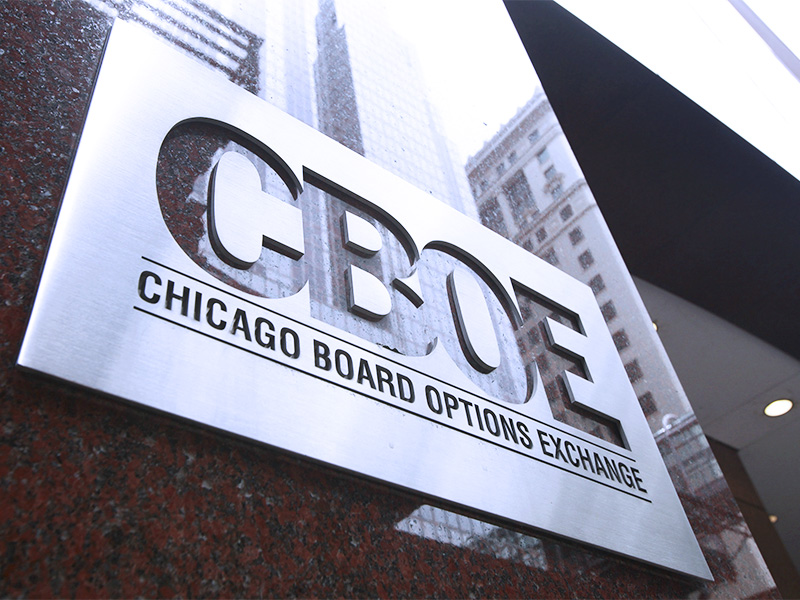 Chicago Options Exchange (CBOE) is going to launch six exchange-traded funds (ETF) bound to bitcoin futures, according to the filings.
To change the rules, the stock exchange submitted a corresponding application to the regulator.
ETF was issued by such corporations as First Trust, REX and GraniteShares. These funds will work with BTC through intermediaries.
The companies are planning to register both standard and short funds that will allow investors to gain profit from the decrease of the digital currency rate.
Subscribe to the news of Blockchain & Bitcoin Conference Stockholm on Facebook and Twitter!
Meet new speakers and key news of the conference