Chainalysis analysts detect loss of around 4mn bitcoins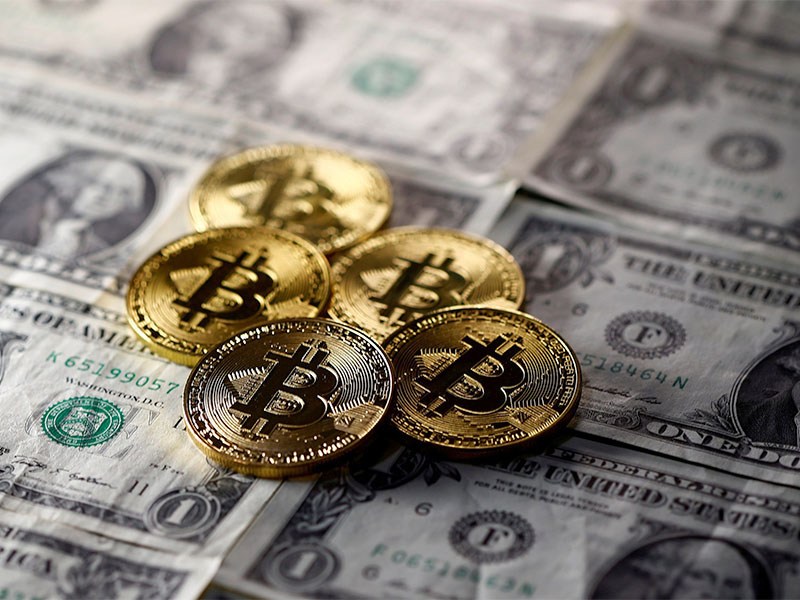 According to the Chainalysis report, around 4 million bitcoins can disappear forever from the cryptocurrency market. This information is disclosed by Fortune.
The research results confirm the loss of 2.78mn-3.79mn tokens, which is 17%-23% of the total volume of bitcoins.
Within their analysis, Chainalysis members have divided already issued BTCs into several groups (depending on the bitcoin transaction date and coin storage period).
The Mined Coins segment includes all bitcoins mined in 2017. Specialists have found no losses in this category.
The next segment is Transactional Coins, referring to bitcoins that have moved or spent in the last year. There are some losses amounting to 2%. The Strategic Investors category (owners have held their bitcoins for 1-2 years) shows approximately 2% of disappeared tokens.
A bit more losses are detected in the Out of circulation segment (owners have held virtual money for 2-7 years): 30%-50%. In this case, analysts do not take into account any frauds, for instance, hacker attacks on bitcoin wallets, as the cryptocurrency is not lost since the thief has control of them.
Besides, it is unknown how much bitcoins belong to Satoshi Nakamoto, the founder of this digital currency. Such an information has been absent since 2011. Therefore, experts believe that one day the cryptocurrency market could face unexpected changes. It is quite real that lost bitcoins could suddenly reappear.
Subscribe to the news of Blockchain & Bitcoin Conference Stockholm on Facebook and Twitter!
Meet new speakers and key news of the conference