Crypto News Update: Recent Changes in DLT World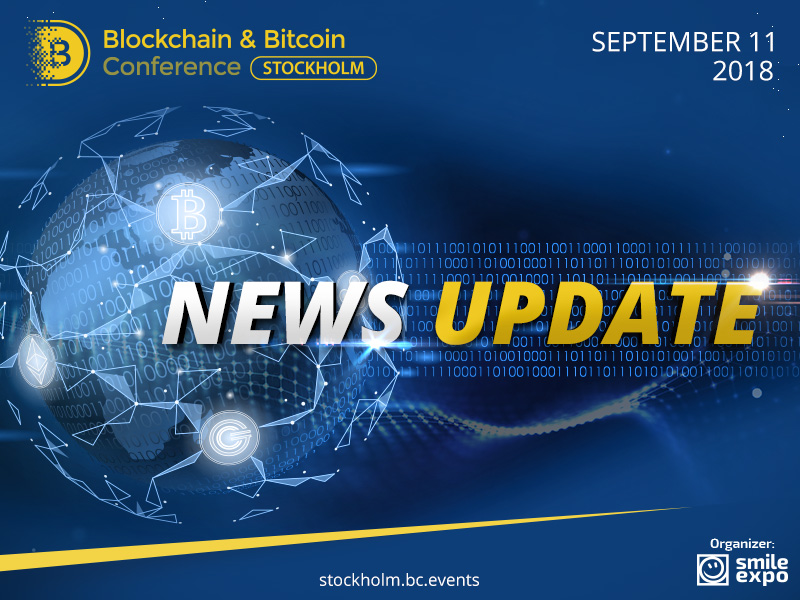 This week's changes point to the rapid development of crypto world. Let's discover what has happened over the past days.
BTC price is rising again
After having a relatively low exchange rate for some time, BTC seems to get closer to high points again. On July 17, BTC's price has reached over $7000. Rapidly, the average price rate pointed at CoinMarketCap was higher than $7350.
The coin is still rising, with other digital currencies reaching high points as well.

First bank-backed crypto exchange
SBI Holdings has finally publicly opened its crypto exchange VCTRADE in Japan. It is the first crypto exchange platform which is backed and owned by bank.
The idea was first announced around two years ago, then, the official launch was delayed for several months.

Currently, new accounts are starting to be registered. The exchange is only accepting applications from retail investors, and corporate and institutional investors stay aside for some time.
VCTRADE has already offered the trading of XRP, BCH and BTC.
Amazon may integrate BTC
The issue of Amazon starting to utilize BTC as one of the means of payment has been discussed for a long time. However, recently, another anonymous source states that Amazon plans to accept BTC soon and is already considering economical and technical aspects of the question.
Anonymous source presents himself as an insider working in Amazon. According to the source, the company is already involved into the active preparation for BTC introduction as a means of payment.
The source explains that the company is analysing high volatility of the currency and possible profits for itself.
Lufthansa's rewards for DLT developers
German airlines Lufthansa has announced its partnership with Unibright and willing to give rewards to DLT developers contributing to the "Hackathon without a single line of code" at the Pillar Unconference 2018.
The event has started on July 15 in Lithuania and is attracting crypto enthusiasts from all over the world. Lufthansa, together with Unibright, will give awards to the best developers.
---
Discover how major companies are integrating blockchain today! Attend Blockchain & Bitcoin Conference Stockholm
Meet new speakers and key news of the conference