Cryptocurrency exchanges are making plans for August 1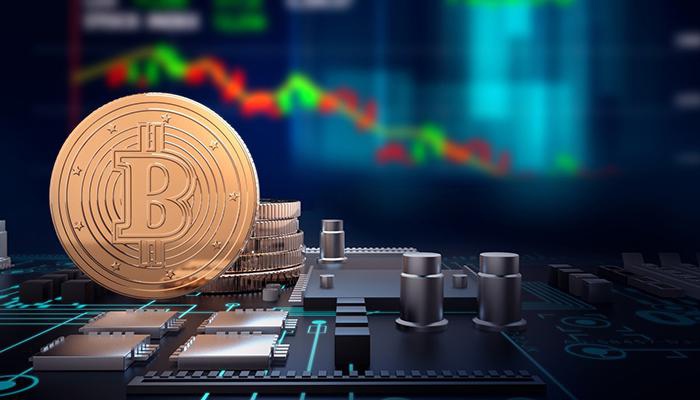 On August 1, 13 largest cryptocurrency exchanges in Japan will suspend bitcoin deposits and withdrawals. Such a decision was taken due to a possible bitcoin hard fork expected at midnight from July 31 to August 1.
Limitation of transactions is one of precautionary measures imposed by the cryptocurrency community.
The Japan Cryptocurrency Business Association (JCBA) has developed and offered a range of activities for August 1. The Association consists of 13 largest cryptocurrency exchanges in Japan including Bitbank Inc., Bitpoint Japan Co. Ltd, Bitcrements Bitcoin Exchange, Tokyo Bitcoin Co. Ltd and another 9 large organizations.
According to representatives of the association, temporary measures refer only to bitcoin (cryptocurrency deposits and withdrawals). All the other accounts: litecoin, ether, Dash, etc. – will work as usual. JCBA is planning to resume standard operation mode on August 4 with the proviso that the timeline isn't final.
Meanwhile, the largest Japanese exchange bitFlyer has taken a wait-and-see approach and hasn't given any comments concerning its actions in case of hard fork yet.
As reported previously, cryptocurrency owners are advised not to carry out transactions from July 28 to August 4 because updates can cause difficulties or loss of money.
Subscribe to the news of Blockchain & Bitcoin Conference Stockholm on Facebook and Twitter!
Meet new speakers and key news of the conference