Cryptocurrency miners are consuming more energy than Syria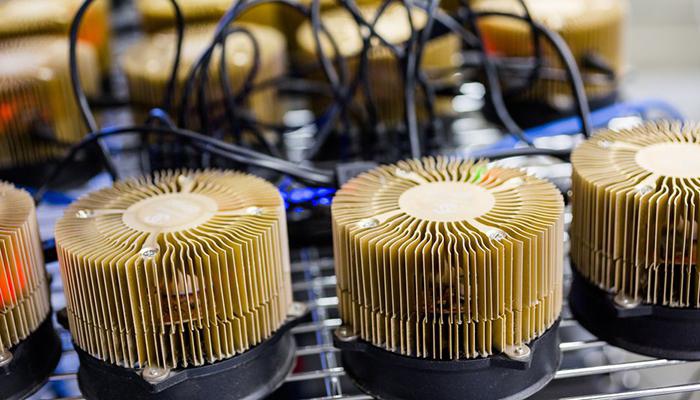 Cryptocurrency miners are using more electricity than citizens of Iceland, Syria and Jordan, reports Digiconomist.
According to the latest data on the energy consumption, Bitcoin and Ethereum miners use 19.67 TWh per year. By comparison, Syria consumes 18.24 TWh, Iceland – 17.62 TWh, Jordan – 16.63 TWh. Those who mine Bitcoin are responsible for 14.81 TWh while Ethereum "diggers" use 4.86 TWh.
Electricity used by miners could power 1.25 mln houses in the USA. Such high indicators are caused by increase in popularity of cryptocurrency mining which needs powerful computers. It resulted in deficiency of computer video cards.
Subscribe to the news of Blockchain & Bitcoin Conference Stockholm on Facebook and Twitter!
Meet new speakers and key news of the conference