Cryptocurrency set new capitalization record - $116.9 bln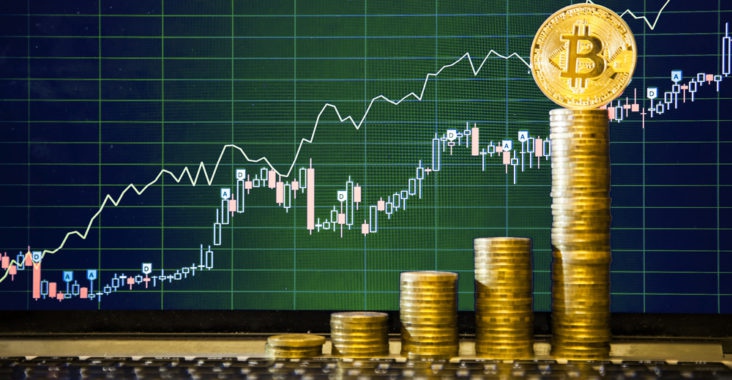 The total value of all publicly traded cryptocurrencies today has reached a new record level: $116.9 billion. This is slightly higher than the previous one set on June 12 ($116.2 billion).
Digital currencies have grown by almost 30% in a week and by almost 80% compared to the minimum recorded on July 16. The increase in prices is due to the fact that the fork of the bitcoin has been successful and the cryptocurrency market looks quite optimistic again. Bitcoin Cash was created without damaging the existing bitcoin network, which strengthened the faith of the market participants in the technology. It also resulted in a number of publications in the media, although it is difficult to say whether the articles attracted new bitcoin. Google Trends data (Internet search statistics) indicates that the May peak of interest in Bitcoin has not been repeated yet.
Meanwhile, the largest events in the cryptocurrency world do not involve the two market leaders, bitcoin and ether. Bitcoin Cash, NEM, IOTA and NEO (formerly Antshares), which are among the top 10 electronic currencies, have shown a growth of more than 100% per month.
Meet new speakers and key news of the conference