Decentralized energy attracted investors' attention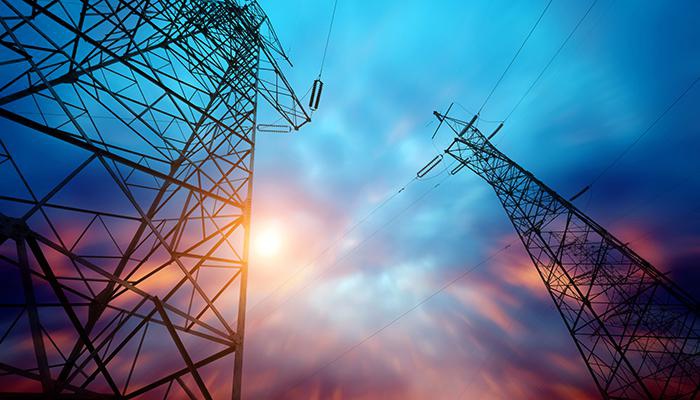 Energy trade via blockchain is considered a promising sphere for investments. The German startup Conjoule (a peer-to-peer platform for energy trade) attracted almost half a million euros of investments in the first stage of funding.
Conjoule project was created for private producers of renewable energy (mainly, for owners of solar batteries) and their local consumers. The peer-to-peer blockchain network is designed for trading without intermediaries. Sam Warburton, the cofounder and managing director of the company, worked in commercial energy organizations for many years. The team wants to build a platform with the help of which every owner of a solar battery can sell the rest of produced energy and every consumer can buy kilowatts in his/her location. Such an approach can be compared follows the concept of a sharing economy which is an exchange between manufacturers and consumers.
Conjoule is being tested in two German towns. Having received support of investors, system developers are ready to employ more people and bring the company to a commercial level.
Conjoule founders believe that the energy of the future is decentralized. One will be able to buy energy without intermediaries: consumers and manufacturers will conclude agreements with each other and carry out transactions via a distributed system.
Conjoule investors are the Japanese energy giant TEPCO and the German company Innogy Innovation Hub which has participated in development of the startup since the day of its appearance. The total amount of investments amounts to approximately €4.5 mln.
Subscribe to the news of Blockchain & Bitcoin Conference Stockholm on Facebook and Twitter!
Meet new speakers and key news of the conference