Delaware authorities implement blockchain to automate business sectors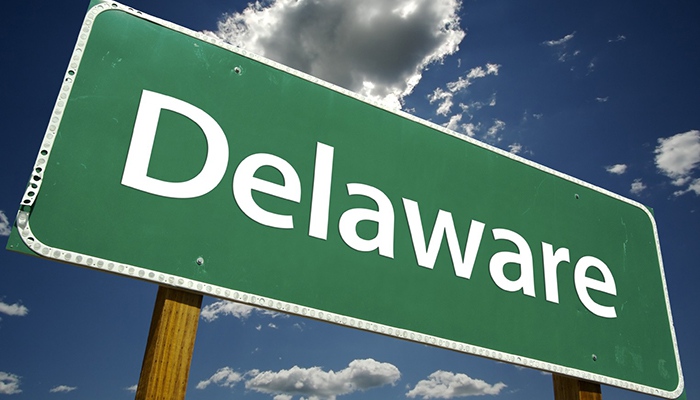 John Carney, the governor of Delaware, has approved the law, allowing businesses to use blockchain for conducting securities transactions, according to the CryptoCoinsNews portal.
Now, Delaware's investors can cooperate directly with emitents, avoiding such intermediaries as brokers, clearing centers and other organizations. Thus, blockchain will allow to save operating costs. The technology is also expected to reduce transaction time.
The novelty has become a part of the major project on automating companies' business processes using blockchain. It was Jack Markell, the former governor, that presented this concept in May 2016.
Subscribe to the news of Blockchain & Bitcoin Conference Stockholm on Facebook and Twitter!
Meet new speakers and key news of the conference