Developers of REMME startup to tell how to save on data protection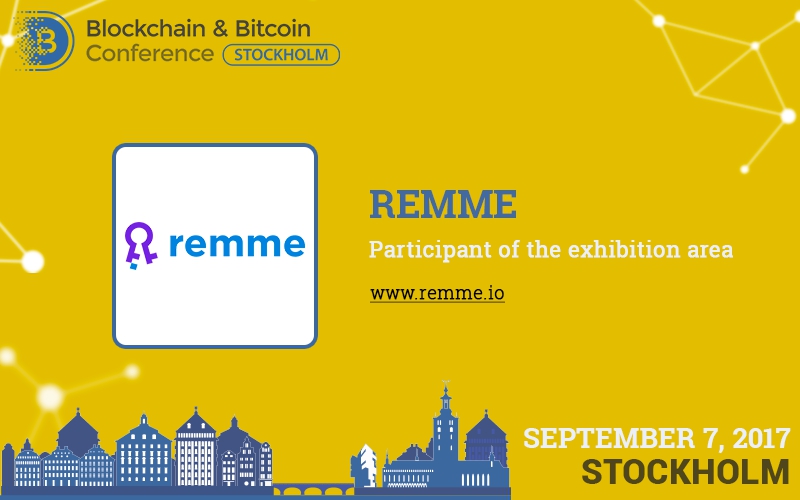 Within the Blockchain & Bitcoin Conference Stockholm demo zone, the participants will be able to get acquainted with the developments of blockchain startup REMME. The company applies the latest technology for cybercrime prevention.
The motto of REMME is "No more passwords — no more break-ins." The startup develops distributed authorization technologies that will protect data better than the password system. Such systems provide effective protection against phishing, hacking and "social engineering" – password determining using characteristics of user's personality. According to the startup founders, the use of authorization technologies developed by REMME will save billions of dollars: it is such money that large companies around the world spend today on cybersecurity.
Meet new speakers and key news of the conference