Dutch economist: Bitcoin should boost energy efficiency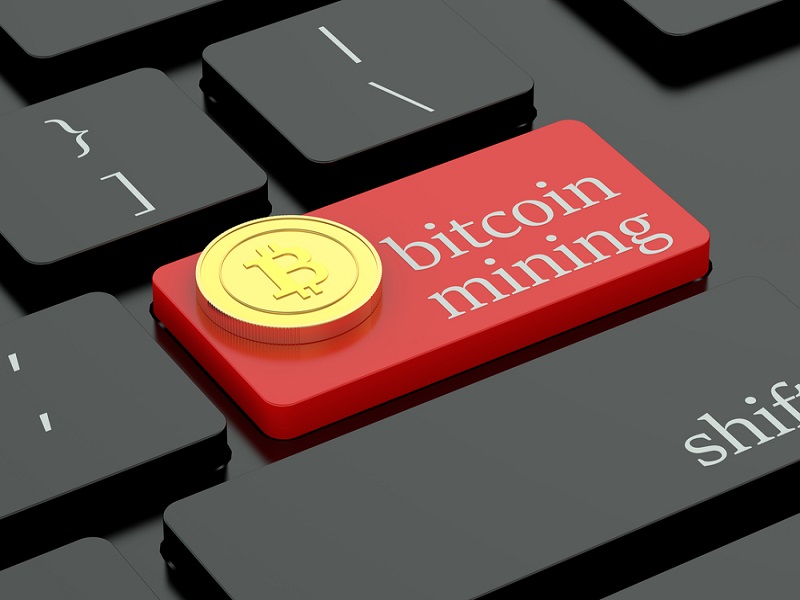 Every transaction on the Bitcoin network consumes 200kWh, which is the same amount of energy consumed by an economical European cottage per month. That is 5.4 times more than a transaction on the Ethereum network takes (37kWh) and 20,000 times more than Visa requires per transaction (just 0.01kWh). Powering the first cryptocurrency's blockchain costs 2200 kWh, comparable with the level of energy consumption of an average power plant. Figures can be found in the research paper provided by ING bank.
Author of the research, the bank's economist Teunis Brosens explains why with such huge expenses for energy, Bitcoin transactions cost so little for users: miners defray expenses, their reward outweighs electricity costs. However, talking about the benefits for society and environment, Bitcoin is not an advantageous system.
Concluding his research, Teunis Brosens offers shifting from the Proof-of-Work to Proof-of-Stake algorithm for Bitcoin, which would change the mining concept and significantly reduce the network's energy consumption.
However, the researcher notes that Bitcoin will become less libertarian in such a case: not everyone will have a possibility to participate in cryptocurrency mining in compliance with the new rules.

Teunis Brosens believes that finding a solution to this problem is one of the most important tasks for Bitcoin community today.
Subscribe to the news of Blockchain & Bitcoin Conference Stockholm on Facebook and Twitter!
Meet new speakers and key news of the conference