ECB member calls to regulate and tax bitcoin transactions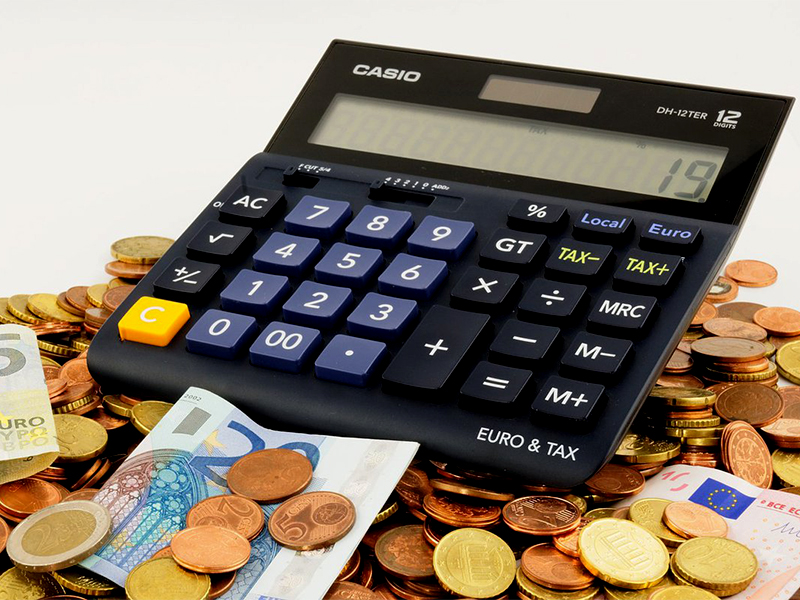 The Head of the Central Bank of Austria and ECB governing council member Ewald Nowotny believes that authorities should regulate and tax bitcoin transactions, Daily Mail reports.
He thinks, everyone involved in financial transactions with digital money needs to be identified and offers to impose VAT as well.
A member of ECB also worries that cryptocurrency may be used for money laundering.
According to him, the regulator fights money laundering by stopping printing 500-euros notes and setting strict rules on every small savings club, but at the same time nothing is being done to resolve this issue for cryptocurrency.
Subscribe to the news of Blockchain & Bitcoin Conference Stockholm on Facebook and Twitter!
Meet new speakers and key news of the conference