Emmanuel Macron may prove to be active bitcoin user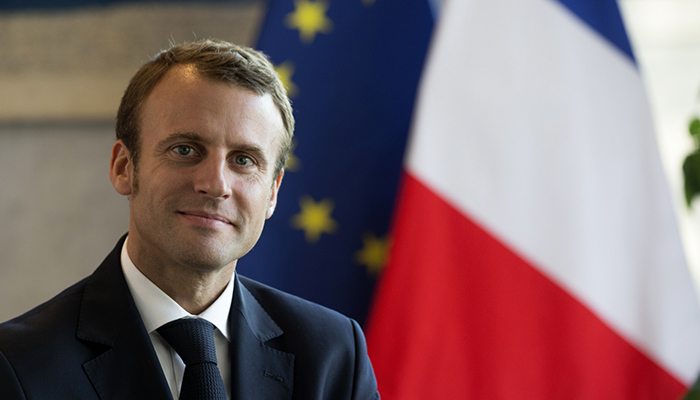 Emmanuel Macron, the new President of France, may prove to be an active cryptocurrency user. The photo depicting him holding a hardware BTC wallet has been lively discussed on Reddit.
However, the adherence of the new President to digital currencies is just a guess of bitcoin users. Macron has not yet commented on his attitude.
The photo was allegedly taken previous spring at the event dedicated to technology development. Having been the Minister of Finance, Macron could just pose with a bitcoin wallet for cameras in order to keep his public image.
Meet new speakers and key news of the conference