Energy blockchain solutions developed in Singapore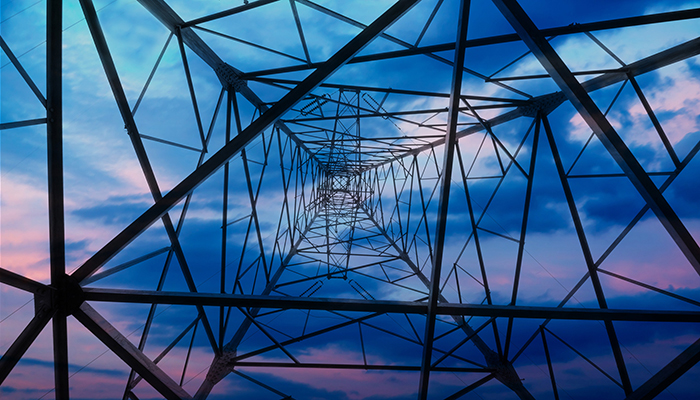 A series of blockchain solutions for the energy sector is to be developed in Singapore, reports Govinsinder.
The transition to blockchain was offered by the energy provider Sp Group. The company is planning to reduce transition costs which will, in its turn, decrease energy price for consumers.
Besides, blockchain will simplify implementation of renewable energy sources in the general energy infrastructure, explained Sp Group.
Other utility and energy providers are also involved in the project.
Meet new speakers and key news of the conference