Ethereum co-founder about ICO: "The market is overwhelmed by tokens"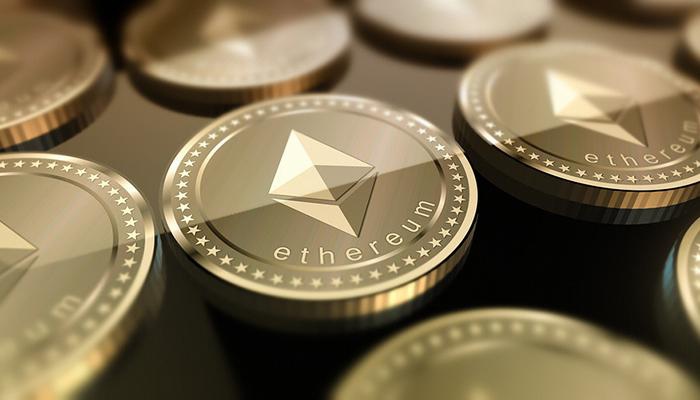 Charles Hoskinson, co-founder of Ethereum, believes that the ICO market situation is becoming dangerous for Ethereum. He shared his opinion in the interview for Bloomberg.
According to him, now there are too many investors buying tokens amid hopes that they will raise at value. Besides, there is no guarantee and ICO regulation. Even startups sometimes do not check sources of cash. Charles Hoskinson says that it may cause a lot of juridical disputes in future.
"People say ICOs are great for Ethereum. But the ICO can do much harm to cryptocurrencies. People are blinded by fast and easy money, thus there is an over-tokenization on the market," Hoskinson affirms.
However, he suggests that the USA will soon equate tokens with valuable securities, resulting in extreme changes of the ICO form. Brad Garlinghouse, company's CEO, agrees with him. He thinks that the US Securities and Exchange Commission will soon or later have to refer cryptocurrency tokens to valuable securities.
According to the data of Autonomous Research independent research company, one attracted $1.3 billion using ICOs. Moreover, the Ethereum exchange rate reached the record figure of $400 previous month, but thereafter it decreased by 50%.
Subscribe to the news of Blockchain & Bitcoin Conference Stockholm on Facebook and Twitter!
Meet new speakers and key news of the conference