Ethereum's Byzantium hard fork rescheduled to October 17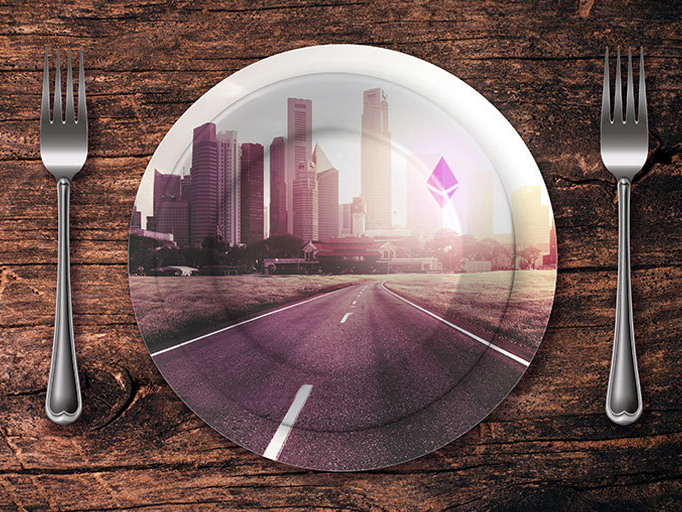 Ethereum hard fork, known as Byzantium, was once again postponed. The new update is rescheduled for October 17, Coindesk reports.
The first stage of the update starts with the block 437 000 000. Previously, it was expected that it will be launched on October 9, but the developers warned that it could be postponed if there are difficulties in testing the new system.
As a result, the date has shifted: while discussing the project with the development team, Ethereum founder Vitalik Buterin suggested leaving Ethereum conservative in comparison to the previous forks. At the same time, he specified that there are no emergency situations, and the purpose of such an offer is to give impetus to the miners and motivate them to use the update more successfully.
Earlier, Buterin offered to make a release before the end of the month, but the team didn't support this initiative, since the development conference was scheduled for the first week of November.
Subscribe to the news of Blockchain & Bitcoin Conference Stockholm on Facebook and Twitter!
Meet new speakers and key news of the conference