European Banking Association publishes report on cryptotechnology advantages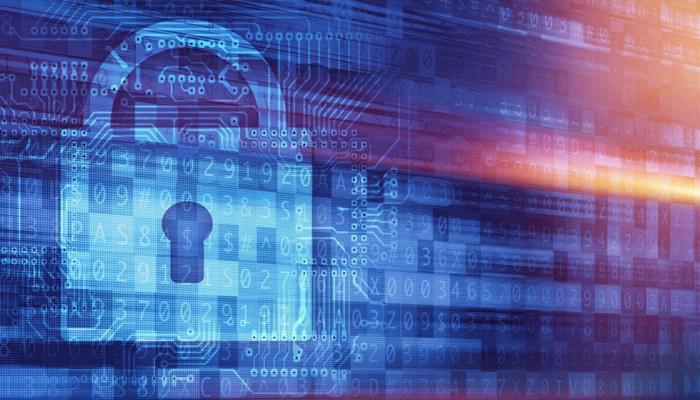 European Banking Association (EBA) has published a report on advantages of cryptotechnologies in the cross-border payment sector.
The report was drawn up by the special work group, consisting of specialized professionals. They have concluded that international payments will significantly benefit from blockchain application.
Particularly, it refers to the speed, transparency, and low cost of transactions.
In future, the EBA is going to estimate the cost of technology integration in the cross-border payment sector and security paper operations.
Meet new speakers and key news of the conference