European Commission: Criminals rarely use cryptocurrency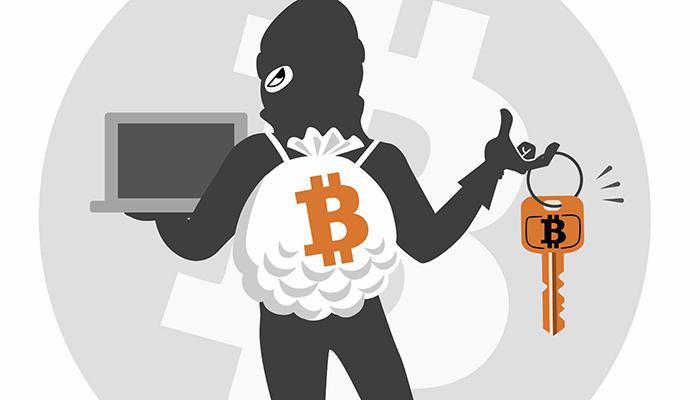 The European Commission published a report stating that organized crime rarely uses cryptocurrency accounts.
The report states that not all felonies know how to use high-tech tools that are necessary for the cryptocurrency circulation.
According to authors of the document, many of them even neglect the main advantage of the digital currency — a high degree of anonymity.
But the report also says that the lack of regulation of cryptocurrency in the EU means impossibility to track transactions. It makes criminals who still use cryptocurrency elusive.
Authors of the report suggest creating a single database of digital currency wallets owners.
Soon, the European Commission should provide another report, which will include more detailed proposals for regulating cryptocurrency.
Subscribe to the news of Blockchain & Bitcoin Conference Stockholm on Facebook and Twitter!
Meet new speakers and key news of the conference