Europol warns: criminals started to use Zcash and Monero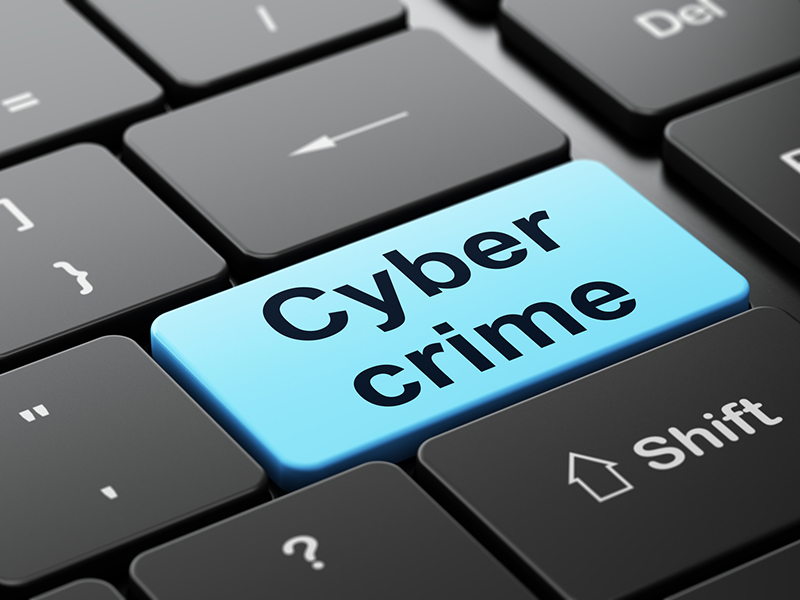 In its annual report on cybercrime, the police of the European Union noted the growing popularity of altcoins in the Darknet. According to the data, Zcash, Monero and Ether are increasingly being used in illegal transactions.
The report says that bitcoins are still popular in the virtual underground: they are used for illegal transactions through the Internet. But at the same time, criminals are also paying attention to Ether, Zcash and Monero (XMR): the last two are known for their confidentiality.
A separate item of the report is dedicated to Monero: it shows the characteristics of the coin and specifies that all of its transactions are hidden, and the participants of the transaction remain completely anonymous. Authors mention that, in addition to transactions in the Darknet, Monero applies the virus encryptor Kirk.
The report does not include specific cases of the Zcash use, but says that the interest in it in the Darknet is growing: this cryptocurrency, similarly to Monero, preserves the privacy of its users.
As for the Ethereum network, the report notes that its platform may be used for the development of a Darknet platform, and Ether tokens can be used as a currency for illegal transactions.
Subscribe to the news of Blockchain & Bitcoin Conference Stockholm on Facebook and Twitter!
Meet new speakers and key news of the conference