Exchanges are no longer needed: one performs first swap between different blockchains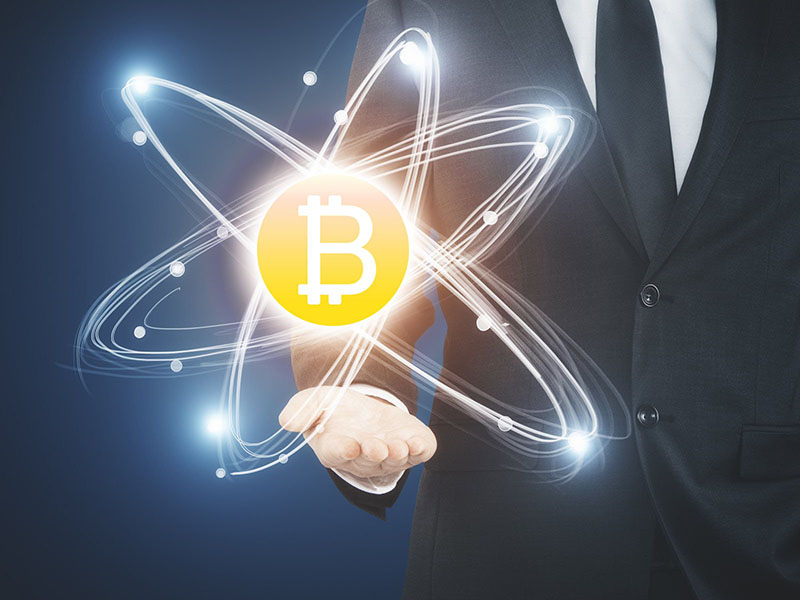 Transactions from the one blockchain to another are becoming reality: recently, one has performed the first swap between Bitcoin and Ethereum. It means that immediate deals between cryptocurrencies without exchange involvement will be possible after a while, significantly increasing user security.
Transactions between blockchains are called atomic ones or swaps. The Altcoin Exchange project is the first to implement this concept: it is this exchange that has recently performed the swap between Bitcoin and Ethereum. This news has been posted on exchange creators' Twitter account and on Bitcoin.com.
Exchange's CEO Andrew Gazdecki, one of those publishing the news, believes that the cryptocurrency trading future belongs to atomic transactions. Comparing them with transfers using intermediaries (exchanges), he stresses the higher level of user security without speed losses.
Adding cryptocurrencies to the exchange for further conversion makes digital cash vulnerable. Not all exchanges monitor security. Moreover, 26 of them were exposed to hacker attacks and suffered losses in the past 6 years. Therefore, eliminating third parties using atomic transactions, cryptocurrencies will enhance their reliability for users.
The swap technology has been already described in 2013. Its development has been facilitated by solutions of the Decred team and Litecoin founder Charlie Lee. Lightning Network payment channels, which have been already used in Litecoin and will be soon integrated in the Bitcoin blockchain, significantly improve the swap efficiency.
Subscribe to the news of Blockchain & Bitcoin Conference Stockholm on Facebook and Twitter!
Meet new speakers and key news of the conference