Future of cryptocurrencies: attitude of Christian Ander, Blockchain & Bitcoin Conference speaker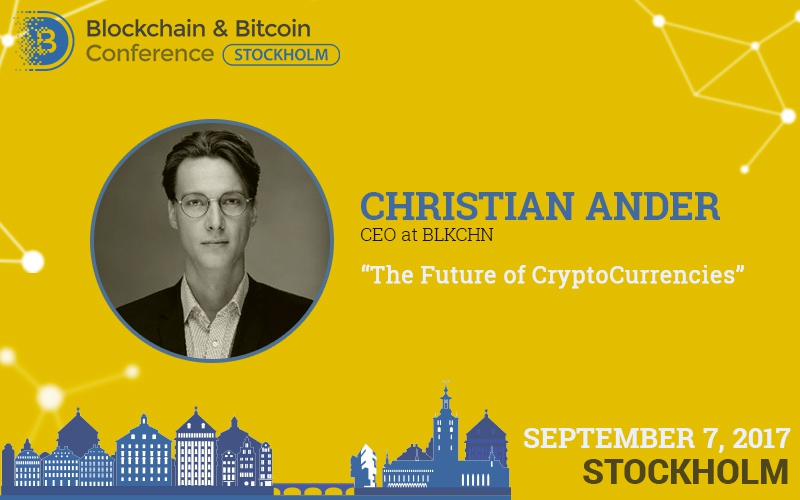 We would like to announce the next speaker of Blockchain & Bitcoin Conference Stockholm: Christian Ander, СЕО at BLKCHN Scandinavia.
His presentation topic: The Future of CryptoCurrencies.
Christian Ander develops blockchain solutions for Scandinavian financial sector. Previously, he was the СЕО and founder of Goobit AB as well as the developer of fintech applications based on blockchain and smart contracts.
Christian is known as the owner of the first Swedish BTCX bitcoin exchange. The speaker has dedicated his whole career to IT consulting, managing, web design, and solutions.
Register for the event in order to put a question to the speaker on September 7!
Subscribe to the news of Blockchain & Bitcoin Conference Stockholm on Facebook and Twitter!
Meet new speakers and key news of the conference