Global Market May Hit $100 Trillion and EU Can Change Crypto Regulations – Recent News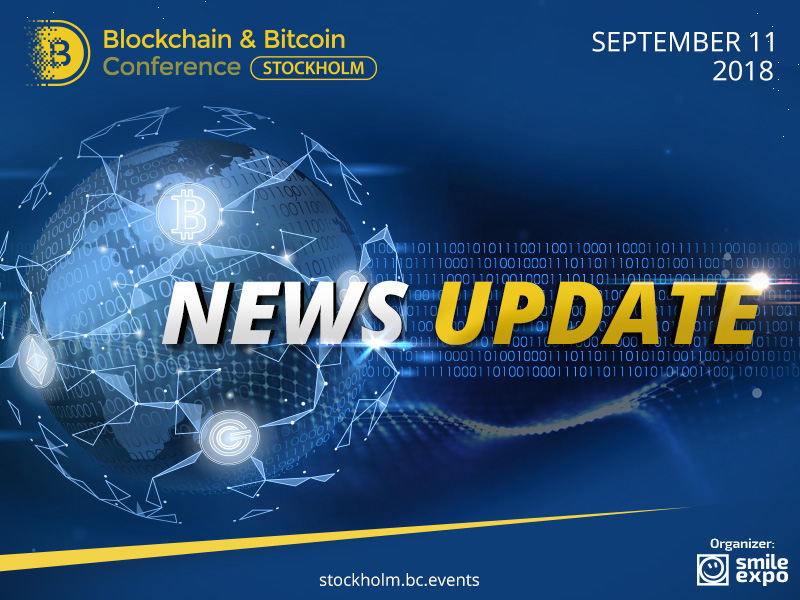 Almost half of world top universities teaches crypto, EU plans to discuss regulations and crypto coins are now traded on Yahoo – these and other news are presented in the digest.
Global Market Cap Raises Towards $100 Trillion
Total world market cap has already exceeded $80 trillion and keeps rising towards $100 trillion. According to Goldman Sachs – leading investment banking firm – the only further direction is down.
Such a long run up for 9 years has been seen the last time only before the Great Depression. Evaluating the market, Goldman Sachs believes that there are only possibilities of facing "slow pain" or "fast pain" in equity markets.
Google's Ban on Crypto Mining Apps Is Enforced
On August 27, the ban on crypto mining applications by Google has taken effect. However, despite the ban, Google Play Store still features 5 mining applications.
Among the available programs there are NeoNeonMiner, Crypto Miner PRO, Pickaxe Miner, Bitcoin Miner and Pocket Miner.

Let us remind you that the ban was announced on July 27 – Google has decided to give apps' developers 30 days for correcting the services of their programs to make them meet the new standards.
Yahoo Now Offers Cryptocurrency Trading
The platform Yahoo Finance now enables trading of BTC, ETH and LTC. The service is not available for trading other digital crypto assets yet.

The new crypto trading is facilitated through TradeIt – API linking retail investors and app developers with online brokers.
EU Plans to Rethink Crypto Regulation
On September 7, finance ministers from EU countries will have a meeting in Vienna. There, authorities will discuss the growing popularity of cryptocurrencies and think about changing the rules of their regulation.
Financial experts will mainly discuss the lack of transparency, money laundering, breaking of taxation rules and terrorist financing.
Almost a Half of Top World Universities Offers Classes on Blockchain
The research shows that 21 university included in the 50 top universities in the world offers lectures on blockchain technology – it is 42% of all leading universities in the world.
The classes connected with Blockchain and crypto are the most popular in the US. The research presents the survey of 675 students, and shows that 15% of classes refer to economics, business and financial departments, while 4% are among classes of sociological departments.
---
Keep an eye on latest changes and follow the blockchain news on the official website of the Blockchain & Bitcoin Conference Stockholm
Meet new speakers and key news of the conference