Hydropower: future of mining?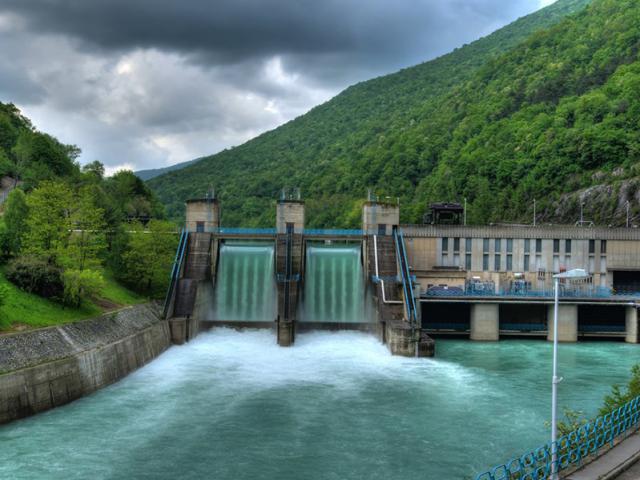 Today, mining is a billion-dollar industry with a power consumption of 288 megawatts (according to a study of Cambridge Judge Business School). The process of Bitcoin mining is now very complicated; it is concentrated in the hands of large corporations and has a significant negative impact on the ecosystem of the planet. Therefore, soon miners will have to think about an alternative sources of energy.
According to the BBC report, in 2016, 70% of all mining capacities in the world were located in China. Unfortunately, this country produces most energy (about 75%) from coal-fired power plants. Despite the fact that now the Chinese government is implementing a policy of abandoning coal energy, coal is still used throughout the country: from household boilers to industrial plants.
The energy demand for mining continues to grow, and soon the sector will inevitably turn to renewable energy sources. One of such mining farms is already working successfully: it is HydroMiner in the Alpine region. CO2 emission from hydroelectric power production is 10-20 times lower than that of coal burning. At the same time, the "energy of falling water" is much more profitable: HydroMiner pays for electricity 85% less than an average European enterprise. This makes it competitive with China.
The sun and wind do not provide a stable power supply, so it seems that the future of mining lies in the field of hydropower: with its help it is possible to generate a huge amount of electricity, not relying on weather factors and complex technological processes.
The mining nature itself has opportunities to cheapen the process and make it more environmentally friendly. We are talking about the use of other algorithms that require less energy. But for the transition to such methods, it is necessary to reach a consensus within the community.
Subscribe to the news of Blockchain & Bitcoin Conference Stockholm on Facebook and Twitter!
Meet new speakers and key news of the conference