IBM suggests a goods-blockchain connection to store chains like Walmart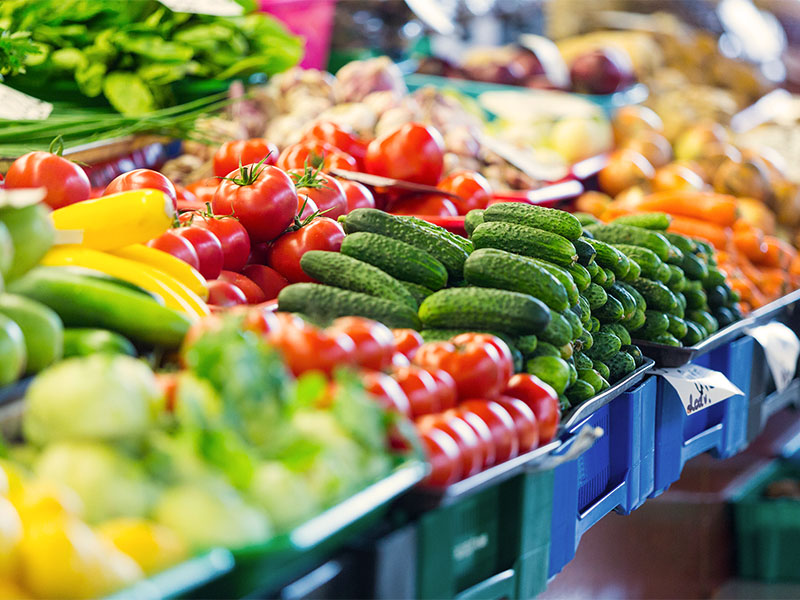 A technological giant IBM has recommended large store chains and manufacturers to apply a blockchain while marking and tracking their goods. This piece of advice has been directed at such store chains as Walmart and Kroger along with large food corporations like Dole, Tyson, and Nestlé.
According to the research carried out by IBM, blockchain-based tracking of a manufacturer, a batch of goods as well as a production place takes 2.2 sec only in contrast to a conventional scheme that lasts 7 days. Each year, about 400 000 people die of food intoxication. We can decrease the mortality rate by 3 times having a chance to immediately react and take all the rejected goods off shelves.
The blockchain technology will also let trading companies significantly reduce expenses since no time-consuming detection of damaged goods and expensive calls to potential affected clients would be needed. Also, pure marks and goods batches would not be boycotted in case of any problem.
A food company Cargill has already embraced blockchain to mark their elite turkey breeds. Thanks to this program, the Americans will be able to know the exact farm of every bird they buy for Thanksgiving Day.
Subscribe to the news of Blockchain & Bitcoin Conference Stockholm on Facebook and Twitter!
Meet new speakers and key news of the conference