Jamie Foxx supports the token sale for Cobinhood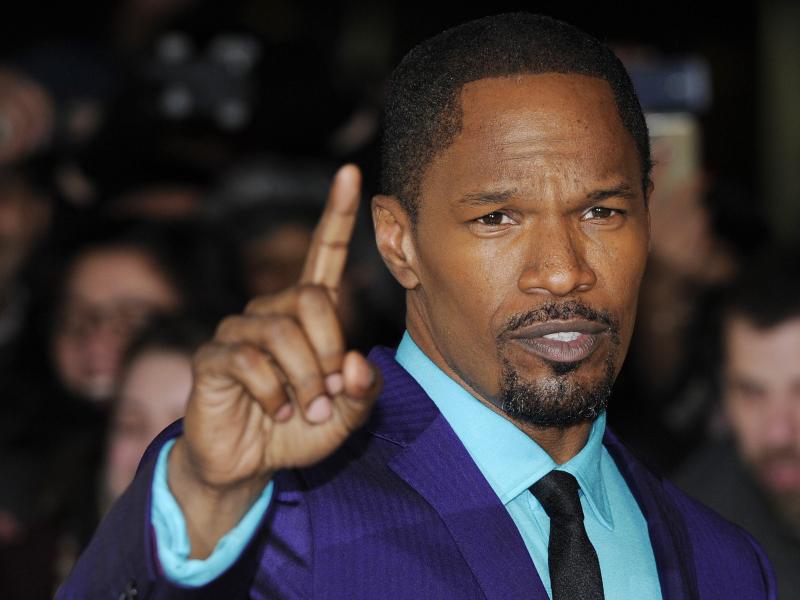 Celebrities are showing more and more interest in virtual currencies and cryptocurrency crowdsales. For example, Gene Simmons (front man of legendary KISS) has recently stated that his investment portfolio includes bitcoins. Moreover, he has positively taken the idea to create KISS Coin. Boxing champion Floyd Mayweather Jr., socialite Paris Hilton, and rap artist The Game have also promoted various ICOs. Recently, Jamie Foxx has touched the ICO issue on Twitter.
The Oscar-winning actor, known for playing Ray Charles in the autobiographic movie Ray and roles in such films as Collateral, Law Abiding Citizen, Django Unchained, and others, has posted the following Tweet: "Looking forward to participating in the new Cobinhood Token! ZERO fee trading!"
Cobinhood project, whose crowdsale is underway now, represents a blockchain platform for cryptocurrency exchange that promises zero fee for transactions. According to the information on the project's website, over 18,000 ethers (more than $5 million) have been raised.
CoinDesk believes that there will be more examples of celebrities participating in advertising campaigns in favor of ICOs.
Subscribe to the news of Blockchain & Bitcoin Conference Stockholm on Facebook and Twitter!
Meet new speakers and key news of the conference