January appears the worst month for Bitcoin within last 4 years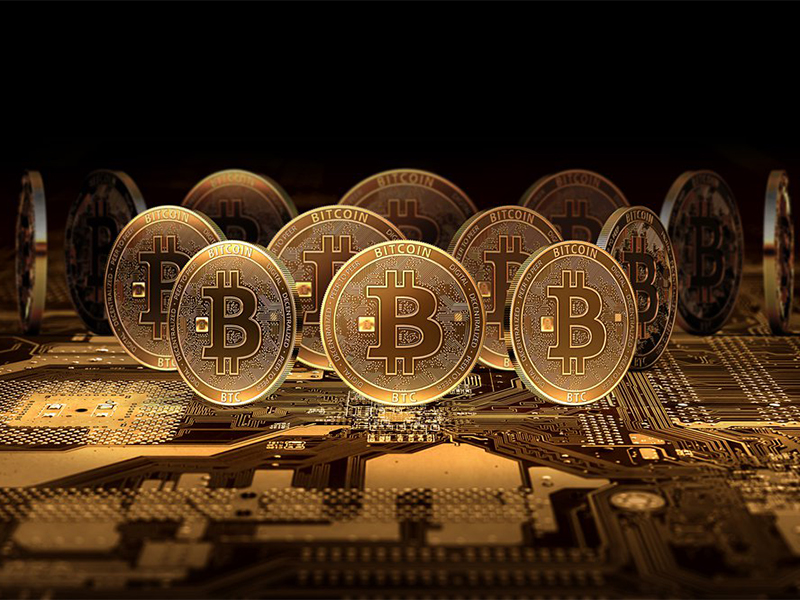 With the increasing quantity of scam messages, Facebook banned ICO and cryptocurrency ads. The world is still indecisive about cryptocurrency regulation. We hear about unfavorable situations occurring in different countries from time to time.
As a result, in January, Bitcoin and Litecoin dropped in price by nearly thrice (29%) while Ripple – by even 45%. Ethereum was the only one to have risen by 47%.
The total number of digital currency cap is estimated at about $520 b. Within last 24 hours, Bitcoin went down in value by 5% and on exchanges, it is traded for $10 310–10 341. Other cryptocurrencies with top cap lose 3-10%.
On the whole, news agencies write the following about the situation with the blockchain technology at the end of January.
The U. S. financial regulators are looking closely at ICO-projects that collect funds not having any business.
The assets of a Texas-based project AriseBank that attracted more than $600 m were frozen in a legal procedure.
South Korea banned anonymous cryptocurrency trading. However, rumors of the cryptocurrency exchanges prohibition are not confirmed by the state representatives.
Facebook CEO Mark Zuckerberg can change his policy towards ICO and cryptocurrency ads banning when there appears a tool differentiating between real and scam messages.
Subscribe to the news of Blockchain & Bitcoin Conference Stockholm on Facebook and Twitter!
Meet new speakers and key news of the conference