Japan to establish mining centers in Europe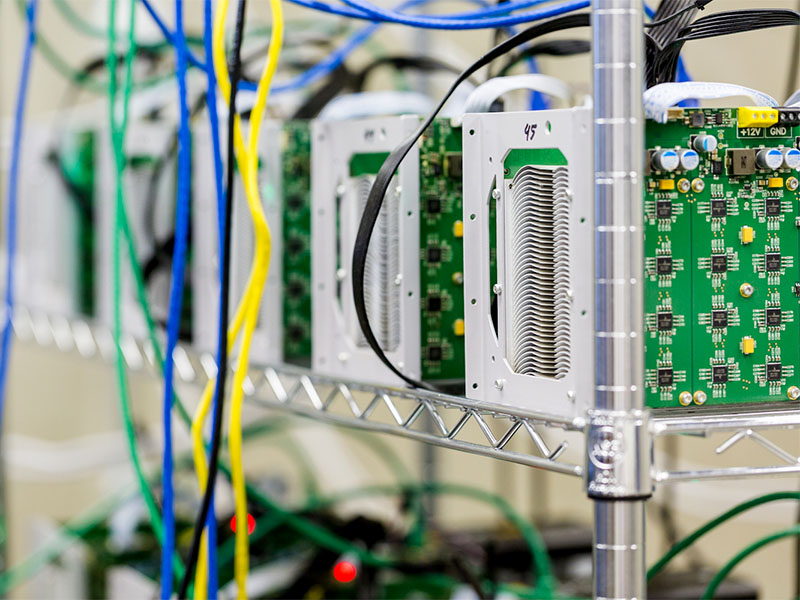 Japan-based GMO Internet has announced the launch of a representative office in North Europe. In such a way, the company is going to become a cryptocurrency mining leader, according to its website.
It has already started using a mining center based on European renewable power generation, allowing to save on expenditures.
GMO Internet will provide cloud mining services and necessary tools quite soon.
The company is planning to use the most advanced 7 nm*1 chips. Its partners include manufacturers of semiconducting materials for superpower computing graphic adapters.
Cryptocurrency mining on GMO Internet will be available from the first half of 2018.
Subscribe to the news of Blockchain & Bitcoin Conference Stockholm on Facebook and Twitter!
Meet new speakers and key news of the conference