Japan to launch blockchain-based energy network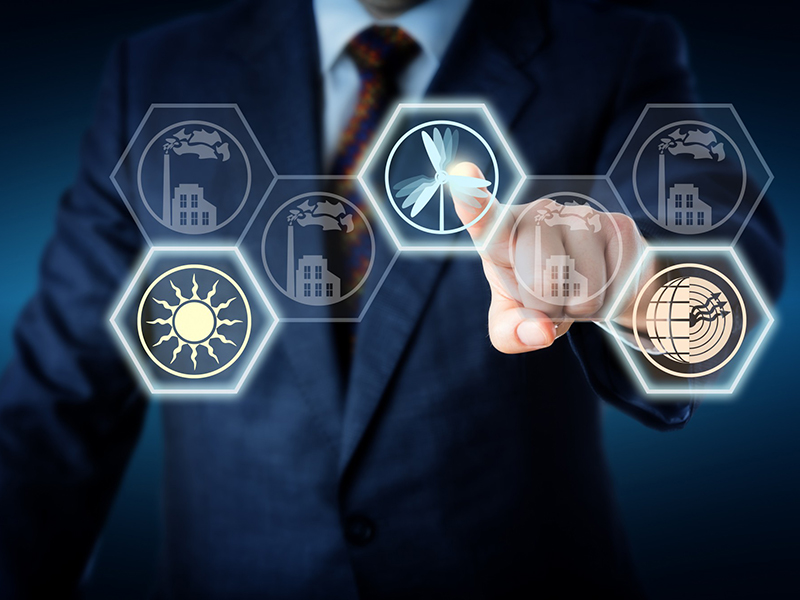 Together with prefectural authorities of Fukushima, Japanese energy company Eneres is launching the project to develop "smart micro networks" based on blockchain technology for the field of alternative energetics, reports Nikkei Asian Review.
Eneres has planned an experiment, which main goal is to test the sustainability of innovative business models in energetics. Authors of the project want to create a network that will allow owners of households with solar panels to sell extra power to other network users. Transactions will be recorded with the distributed ledger technology.
Around 1000 households of Fukushima will participate in the experiment. The system will work in the test mode until the next year and then authors of the project will summarize results and publish their findings.
Software solution for the experiment has been provided by Aizu Laboratory startup.
Subscribe to the news of Blockchain & Bitcoin Conference Stockholm on Facebook and Twitter!
Meet new speakers and key news of the conference