Japan will transfer real estate and land records to single blockchain platform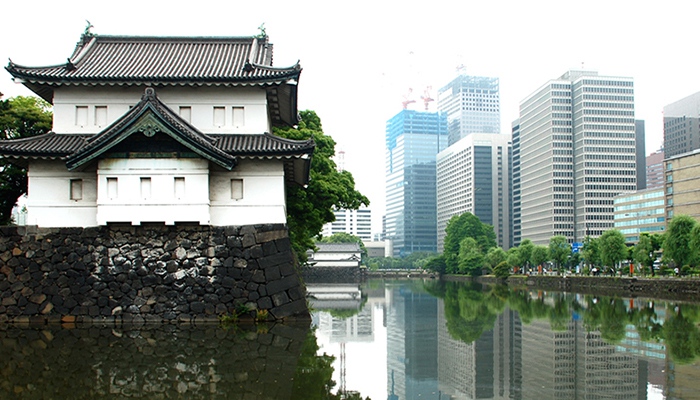 The government of Japan plans to create a single blockchain-based platform for records of real estate and all types of land plots, Nikkei Asian Review magazine reports.
This platform will include data from property registers, cadastral registers, lists of forest and agricultural land throughout the country. It will contain all necessary information: type of property, value, area, property rights, transaction details and much more.
Why is it necessary?
Currently, Japan has no single list of real estate and land. Each municipality has its own registers for collecting taxes. But these data are partially outdated. According to the Ministry of Justice of Japan, 6.6% of the records of land plots in the city and 26.6% those related to agricultural land have not changed for 50 years.
Blockchain will collect all the data in one place. In addition, it can be quickly changed. But visibility is not the only advantage of technology. Blockchain will also increase the efficiency of real estate transactions and help in the redevelopment of land plots in Japan. In case of natural disasters, a single blockchain platform will help to provide victims with uninhabited or abandoned houses. Tax services will also benefit from the technology introduction: less effort will be required to confirm the information on the required fees.
The platform will be launched in a test version in the summer 2018 in several cities. If successful, it will be applied throughout the country.
Fintech in Japan
The introduction of a single blockchain platform on real estate and land plots is another step of the country in the distribution of financial technologies. Earlier, the financial services agency of Japan announced that it was preparing to lift restrictions on investment in fintech enterprises. And giving bitcoin the status of official mean of payment took the country to the big leagues of trading using this cryptocurrency.
Subscribe to the news of Blockchain & Bitcoin Conference Stockholm on Facebook and Twitter!
Meet new speakers and key news of the conference