Latest Crypto News: Weekly Digest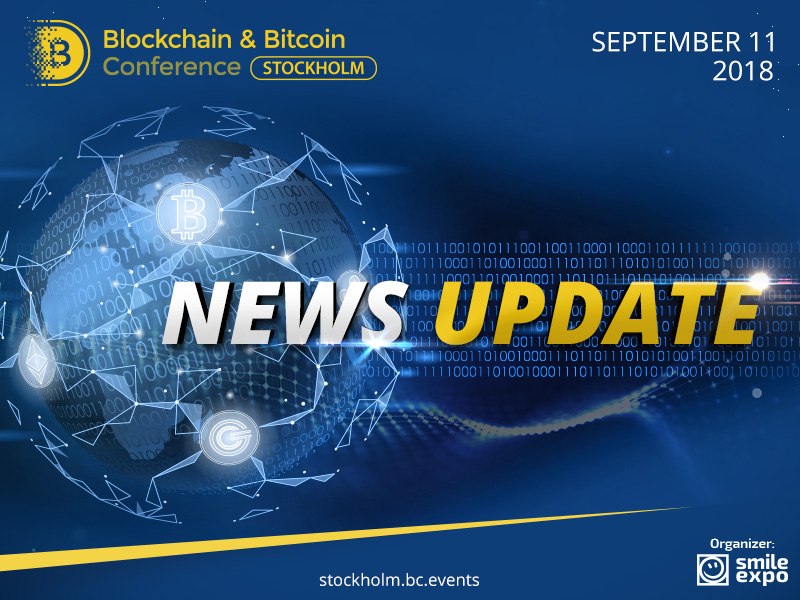 In the fast pace of crypto world it is important to keep up with all the changes to stay updated. Let's discover what has recently happened in the decentralized sphere.
HTC Crypto Smartphone
HTC has announced that the release of the planned HTC Exodus smartphone with blockchain network is cancelled. Instead, the electronics corporation will present a smartphone with the crypto wallet and CryptoKitties – Ethereum-based DApp.
HTC has made crypto traders ready for a new revolutionary smartphone with native DLT network on May 15. The purpose of the project was to create a smartphone supporting BTC and ETH networks and enabling easy digital coins trading between users.
Now the company states the Exodus mobile will be released later, possibly with the incorporated function of crypto mining.
Anonymous Expert Is Sure BTC Will Get to $280,000
An expert who desired to remain anonymous bets $AU8.5 million ($US 6.3 million) that the price of BTC will hit the number $280,000 by 2023. The supposed price exceeds the cost of one share in Warren Buffet's Berkshire Hathaway.
The prediction signifies Australian belief in DLT, however, it could be a provocation as Warren Buffet distrusts digital coins in general.
Lawsuit Against CryptoKitties Dismissed
A lawsuit alleging that CryptoKitties creator Axiom Zen violated an agreement modelling NBA star Stephen Curry has been thrown out.
U.S. judge Janis L. Sammartino denied Starcoin's suit against Axiom Zen, stating that the case is meritless.
Let us remind you that Starcoin, or Tradestar blamed Axiom Zen for stealing its idea to create digital models reminding celebrities.
Mastercard Got Patent for Anonymous Transactions
Mastercard won a patent for anonymous transactions over a blockchain network which it first applied for in December 2016.
The aim is to avoid using a public cryptocurrency while still enabling law enforcement to trace illicit transactions, however, keeping clients' personal data private. Also, Mastercard's system is still based on a third-party server.
---
Discover how major companies are integrating blockchain today! Attend Blockchain & Bitcoin Conference Stockholm
Meet new speakers and key news of the conference