London-based R Fintech creates crypto-currency tied to oil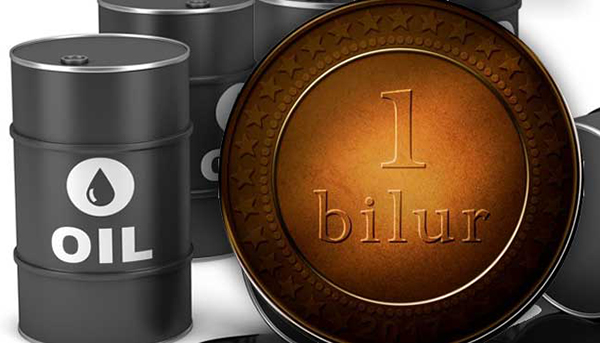 British financial company R Fintech creates a cryptocurrency that is tied to oil. A currency called "bilur" should become an alternative to Bitcoin, the Channel NewsAsia website reports.
According to R Fintech Ignacio M. Ozcariz chief executive, bilur is the first cryptocurrency with real value: 1 bilur is equal to 6.5 barrel of Brent crude oil.
In other words, the cryptocurrency is supported by a fixed asset, just as traditional money was tied to gold 45 years ago.
The target audience of bilur is regular users of cryptocurrencies, who fear fluctuations in the rate of Bitcoin. The company plans to charge bilur holders a fixed tax of 3% for holding the tokens.
Meet new speakers and key news of the conference