Market experts: Bitcoin Cash owners shouldn't do anything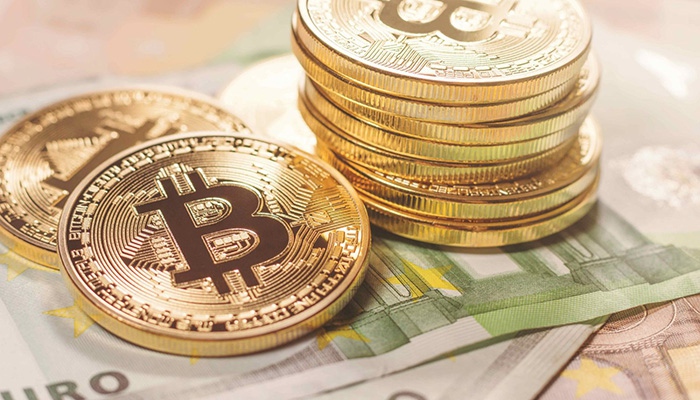 A new currency, Bitcoin Cash (BCC), has been available for more than two days. The three day period during which users were advised not to conduct any transactions is running out. New currency owners, however, doubt about selling it. Market experts advise not to do that.
After the bitcoin blockchain split into two separate chains, some Bitcoin owners automatically got a new currency – Bitcoin Cash. Each bitcoin was credited with one BCC token.
Those who stored their cryptocurrency at third parties (on e-wallets or stock exchanges) didn't receive them. These services approached BCC in different ways: someone got new tokens at full value (1:1), someone by own coefficient, others didn't receive tokens at all. Cointelegraph has published the list of resources that support Bitcoin Cash.
Those who managed to receive or buy the new cryptocurrency within 48 hours of its existence are now thinking about its disposal. Up to August 1, it had been advised to get rid of Bitcoin Cash since it can fall in value. Nevertheless, today cryptocurrency experts recommend to wait and hold Bitcoin Cash for some time.
The main reason for that is the absence of stability and clearness. Also, safety specialists are warning that while selling you can accidentally open your individual keys (since they protect your bitcoins as well).
By the way, the BCC course grew by more than one third and in the morning of August 3 was $400 (according to Kraken exchange), which is almost two times higher than the current Ethereum course.
Meet new speakers and key news of the conference