MIT issues blockchain-based digital diplomas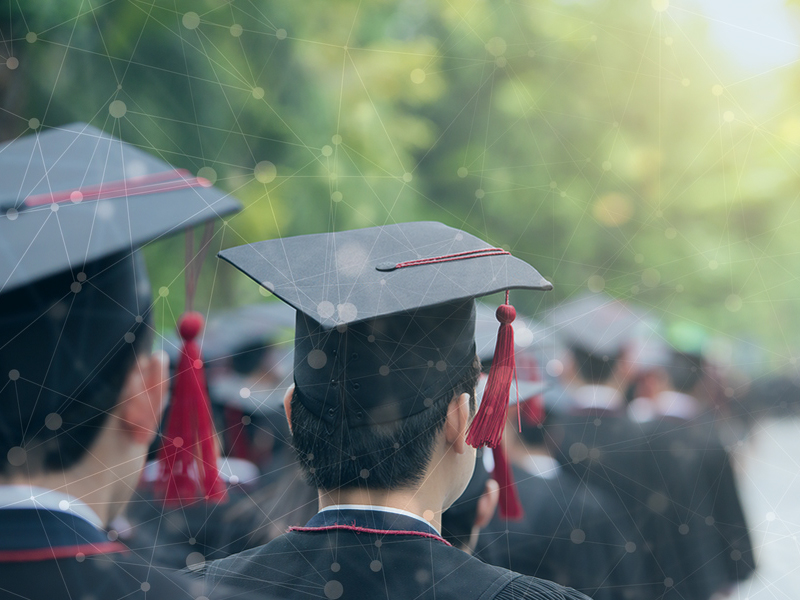 In mid-October, the Massachusetts Institute of Technology (MIT) has issued more than 100 digital diplomas based on the blockchain, according to CoinDesk. It is a pilot project launched by the MIT and Learning Machine software company.
Mary Callahan, MIT senior associate dean, said that the main project goal was to empower students to be the curators of their own credentials.
Diplomas were issued using the blockchain-based Blockcerts Wallet system.
Institute members stress that a diploma is not stored on the blockchain. The system utilizes a time-stamped transaction indicating that the MIT created the digital record for the certificate. Therefore, a graduate has the access to copies of their diploma protected from prying attacks and falsifications and can easily confirm a potential employer in the document authenticity.
Chris Jagers, CEO at Learning Machine, stresses that the MIT is the first educational establishment issuing diplomas that will exist even when the establishment will cease its activities.
Subscribe to the news of Blockchain & Bitcoin Conference Stockholm on Facebook and Twitter!
Meet new speakers and key news of the conference