New AMD graphics card is sold out in minutes amid mining boom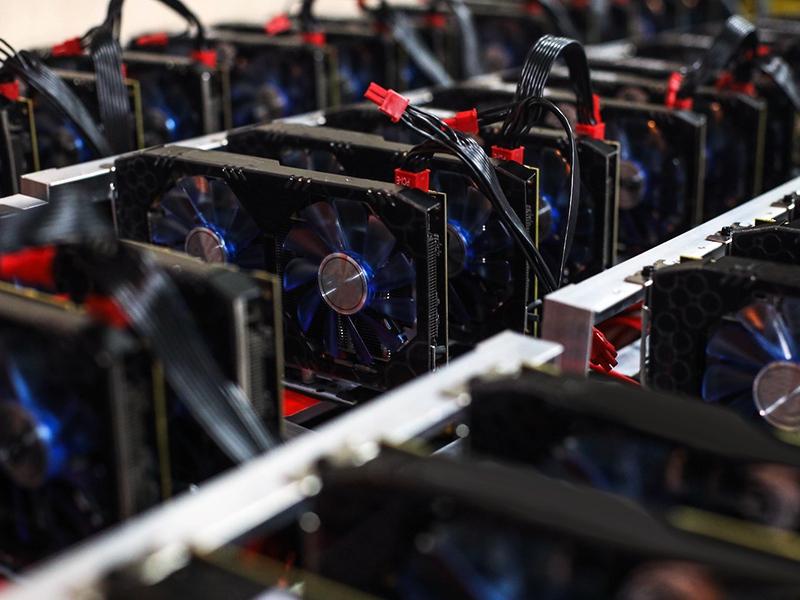 This week, the well-known manufacturer of microchip electronics AMD (Advanced Micro Devices) has presented a new powerful GPU Vega 56. The first line was sold out in minutes.
Bloggers closely watched the sales of Vega 56 that was released on popular marketplaces like Newegg, Ebay and others. All new line products were unavailable after the first five minutes.
Previously, CoinDesk reported that AMD, as well as its rival Nvidia, have been moving to capitalize on miners who look for hardware in order to produce cryptocurrency.
According to the AMD marketing strategy, it doesn't bank on products for mining. Previously, the company had claimed it didn't consider this option to be long-term. Notwithstanding, the last AMD products brought an immense amount of revenue of which Vega 56 hype speaks volumes.
Meet new speakers and key news of the conference